---
A video art project constructed around the artist's southern roots and the associated imagery of old fashioned baptism as practiced by his ancestors
baptism suite explores the role of history, religion, and family and how those forces have often opposed kurtis's identity as a queer artist. The core of the project consists of several video works, ideally simultaneously projected in a dark room with surround sound in order to create an immersive and multimedia experience.
speak of the dead (2014/2015)
high definition video, stereo sound, 2 min 47 sec
baptism i, 1941 / baptism ii, 1941 (2017)
digital photos
baptism (2015/2016)
2 channel high definition video, 5.1 surround sound, 2 min 56 sec
creek (2015/2016)
high definition video, stereo sound, 1 min 17 sec
swimming hole (2015/2017)
digital print of original text
baptism (2013)
video, silent, 3 min 56 sec
baptism, ii (2013)
video, stereo sound, 1 min 18 sec
---
---
---

Over a decade of work by one artist responding to a national tragedy in a very personal way
The Language of History is a body of work by luke kurtis created in response to the tragedy of 9/11. Spanning the years 2001 to 2014, selected work from this series was curated and presented in an intimate exhibition at the Jefferson Market Library in New York City from 6 Sep to 4 Oct 2014. The exhibition featured photography, writing, artist's books, and other work by the artist. The artist's Langauge Tiles were created as a site-specific installation to complement the Tiles for America project which is permanently installed in the library.
A catalog was published by bd-studios.com and features an introduction by artist and Bushwick Art Crit Group founder Christopher Stout.
"kurtis is certainly looking for something additive to the traditional documentary narrative, and through [The Language of History] suggests a careful memorialization and honor to the living, and the dead, and also notably to the human process of grief."
—Christopher Stout, Artist & Founder of Bushwick Art Crit Group
---

bd's first museum exhibition and several related works explore the artist's rural southern roots and how that past intersects with his present day creative practice
INTERSECTION is a poetic interpretation of the artist's roots in the rural south focusing on landscape, nature, and architecture. The photos were taken mostly in northwest Georgia in Chattooga, Walker, and Whitfield Counties. Early works from the series and the related Jordan's Journey project were first displayed in 2012 at the Summerville Library in Chattooga County. Work from these projects has also been on view at local events in LaFayette and Villanow, GA and has been shown in galleries and alternative spaces in Chattanooga, TN; Dalton, GA; Portland, OR; Raleigh, NC; Richmond, BC (Canada); and New York City. Articles and photographs from the project have also been published in Georgia Backroads, a journal devoted to the artist's home state. INTERSECTION is the artist's first museum show and largest solo show to date. The show was funded by a successful Kickstarter campaign. It opened at Massillon Museum in March 2014.
An exhibition catalog was published by bd-studios.com. Several other publications were part of the overall INTERSECTION project as well, including the INTERSECTION zine, The Mountain zine, the singing postcard set, and the We Are One People multiple.

"His landscapes are presented very unconventional and unusual. I like to be surprised. I see that in his work. He composes in such a way that it looks fresh, not like something you've seen 1,000 times before."

—Bradley Wilson, former gallery director, Creative Arts Guild (Dalton, GA)
"The images [in

INTERSECTION

] function like metaphorical mile markers on a road trip to bridge what was once an emotional and psychological chasm between the rural then of kurtis's southern life and the now of his creative life in New York."
Having backed the
INTERSECTION
exhibition with a successful Kickstarter, I made a series of short behind-the-scenes videos to share with my backers. These videos documented the process of putting together the exhibition.
---

 zine
INTERSECTION is an artist zine by luke kurtis. It contains work from his archives as well as recent work created specifically for the zine. Publication began in February 2013 with copies distributed to a small group of friends. The zine was first available to the public in November 2013 as part of the artist's Kickstarter campaign in support of his debut solo museum exhibition, also titled INTERSECTION. A full set of all twelve issues, housed in a custom stamped envelope, is available from the bd Library.
"It's interesting to find an artist that is also a decent writer."
Lichen Craig
host of Fireside
INTERSECTION no. 2 (inside):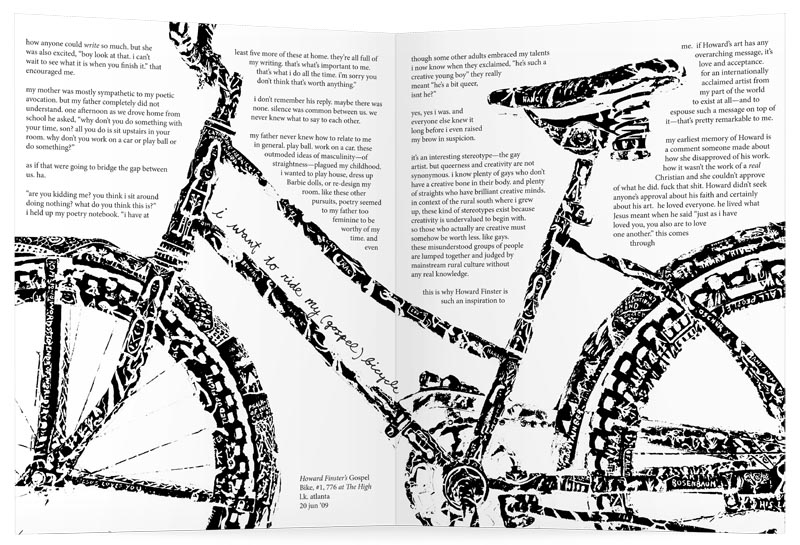 "which parts are me? and which did i imagine?"
(INTERSECTION no. 1, Feb 2013)
"he's such a creative young boy"
(INTERSECTION no. 2, Mar 2013)
"the materials feel delicate yet grounded"
(INTERSECTION no. 3, Apr 2013)
"all is sacred; all is art"
(INTERSECTION no. 4, Jun 2013)
"don't blink"
(INTERSECTION no. 5, Jul 2013)
"the gay cousin"
(INTERSECTION no. 6, Aug 2013)
INTERSECTION no. 4 (left), no. 7 (top right), no. 8 (bottom right):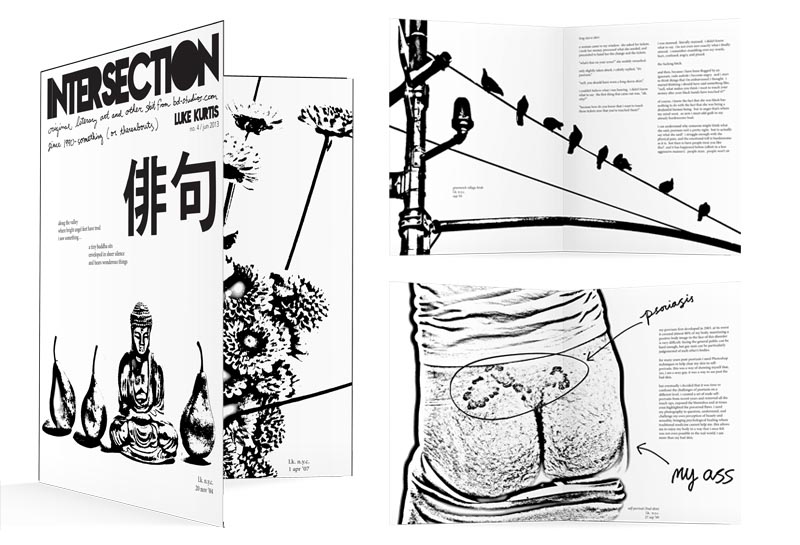 "what's that on your arms?"
(INTERSECTION no. 7, Sep 2013)
"psoriasis is much more than skin deep"
(INTERSECTION no. 8, Oct 2013)
"hey, wait a minute… i'm writing… poetry!"
(INTERSECTION no. 9, Nov 2013)
"photography is a lie"
(INTERSECTION no. 10, Jan 2014)
"it has all happened before and will happen again"
(INTERSECTION no. 11, Feb 2014)
"bigotry, stereotyping, and xenophbia"
(INTERSECTION no. 12, Mar 2014)
---

This series combines spirituality, science, fashion, history, and many more interests to create dense works that evoke both religious icons and tarot cards
muse
is an ongoing series of digital collage works. Contrasted with my
Jordan's Journey
project—a work that explores the idea of personal and collective memory through the lens of genealogical history—
muse
hones in on a sense of the historical as alternate reality. The
muse
images approach the symbolism of tarot cards or even religious icons yet function beyond that realm. The muses possess a psychedelic fashion sense while layers of scientific and technical imagery bring a sci-fi element to the works.  These pieces illustrate my evolving collage technique and highlight my vision of a new world where spirituality and science are integrated aspects of the human experience.
The series currently contains over 30 works. Selected pieces were first displayed in a solo exhibition in Raleigh, NC in March 2013. Additional works from the series have been shown in group shows in Danbury, CT; Putnam; CT; and New York City.
---
Iceland
More than just travel photography, these works consider travel itself as art as well as a platform for multimedia exploration
Travel is an important component of my artistic practice, and perhaps never more so than when I first visited Iceland. This portfolio represents some of the work I produced from my travels in Iceland and includes photography, video, and a written article.
I created the "Invocation" (2014) video art piece as a music video for composer Michael Harren's "Invocation" single. I put this together exclusively from footage I shot while in Iceland. The video features my
journey
medition walk performance piece.
My "Less is More" essay with original photographs appeared in the print edition of Iceland Review (Vol 52, April-May 2014: 40-44).
Attending the annual lighting of Yoko Ono's Imagine Peace Tower was one of the highlights of my trip that I wrote about in the "Less is More" article.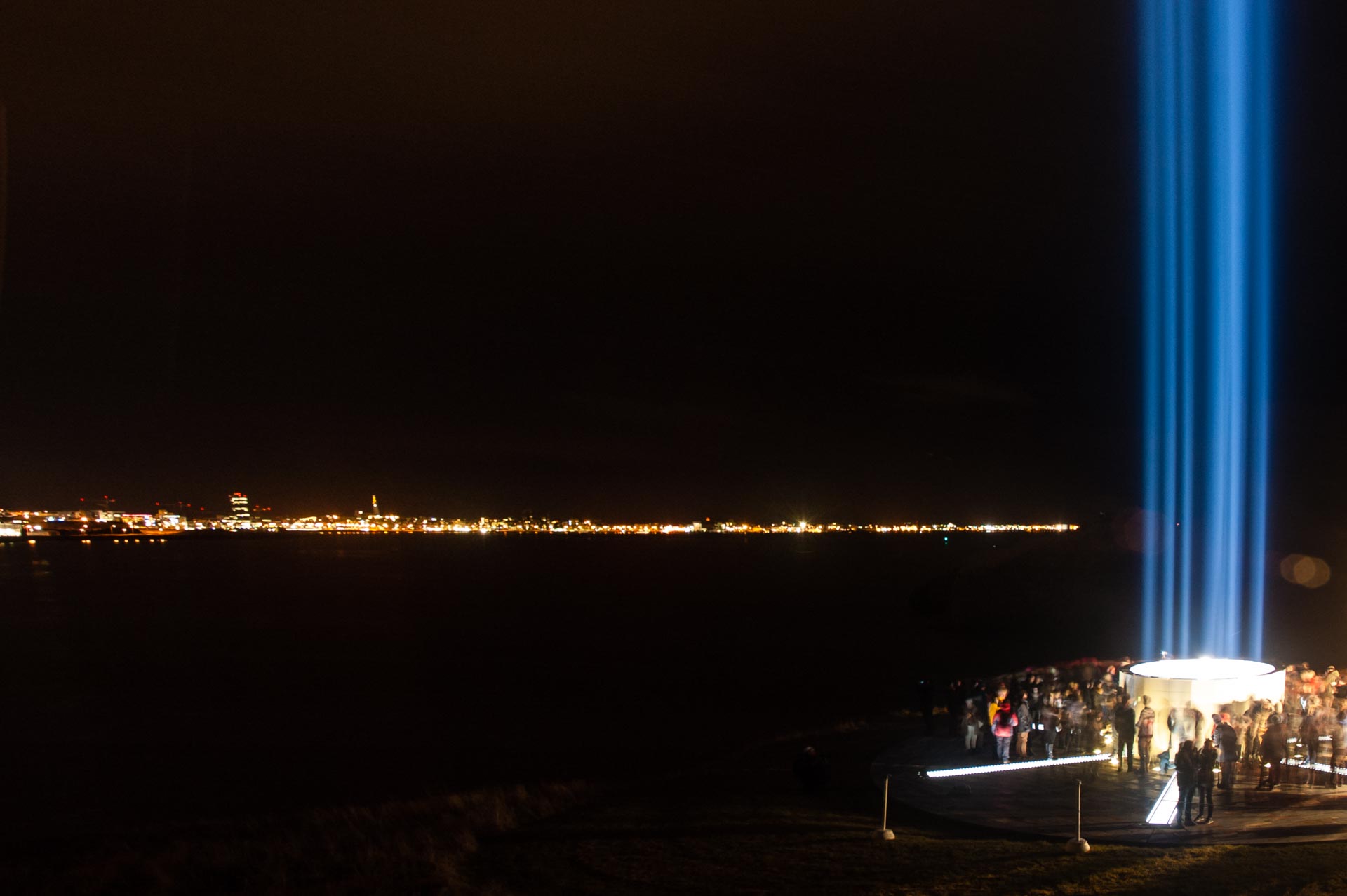 I published this documentary video "Icelandic Video Art" in
Iceland Review Online
(8 Jan 2014).
People who haven't visited Iceland tend to think it's nothing but… ice. But that's far from the truth. There are many varieties of flowers and plant life to discover in Iceland.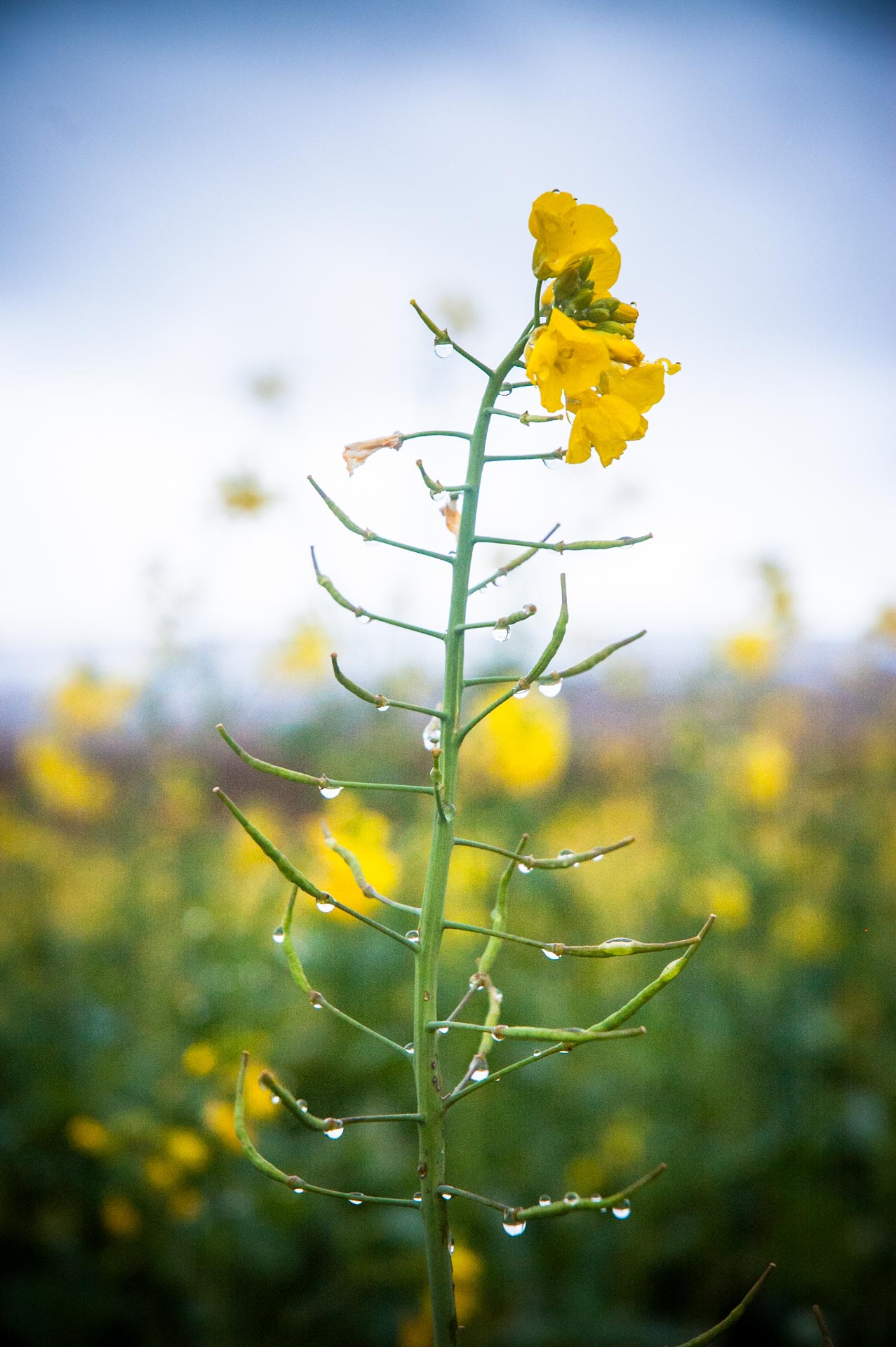 Also, one of my photos was selected by National Geographic senior editor Kurt Mutchler for the online annex of an exhibition titled "The Art of Travel Photography" at PhotoPlace Gallery (Middlebury, VT). The photo, taken at Reynisfjara Beach in Iceland, was also published in the exhibition catalog.
Iceland is a must-visit country–espeically for us photographers. There's no shortage of breathtaking views to enjoy.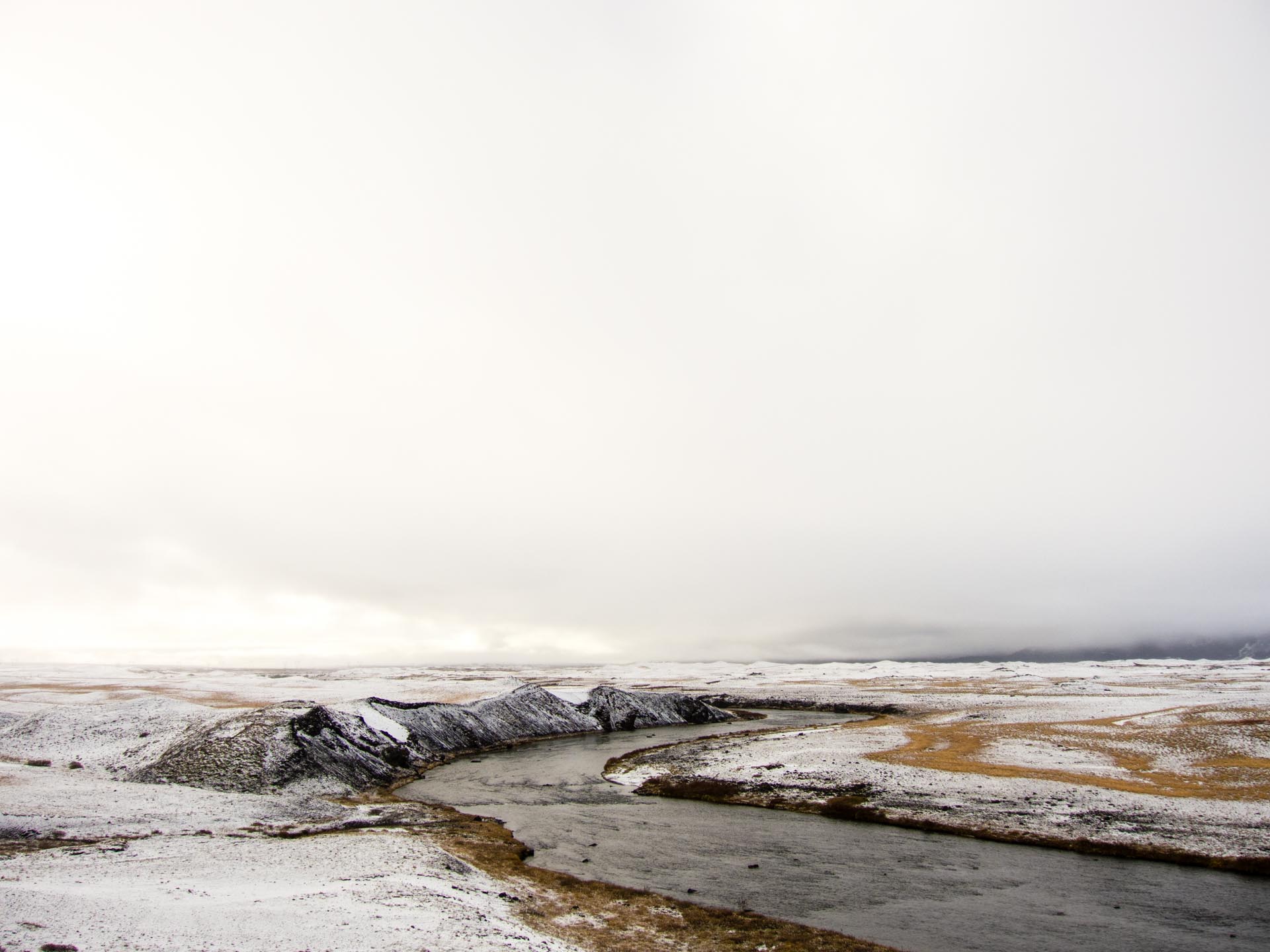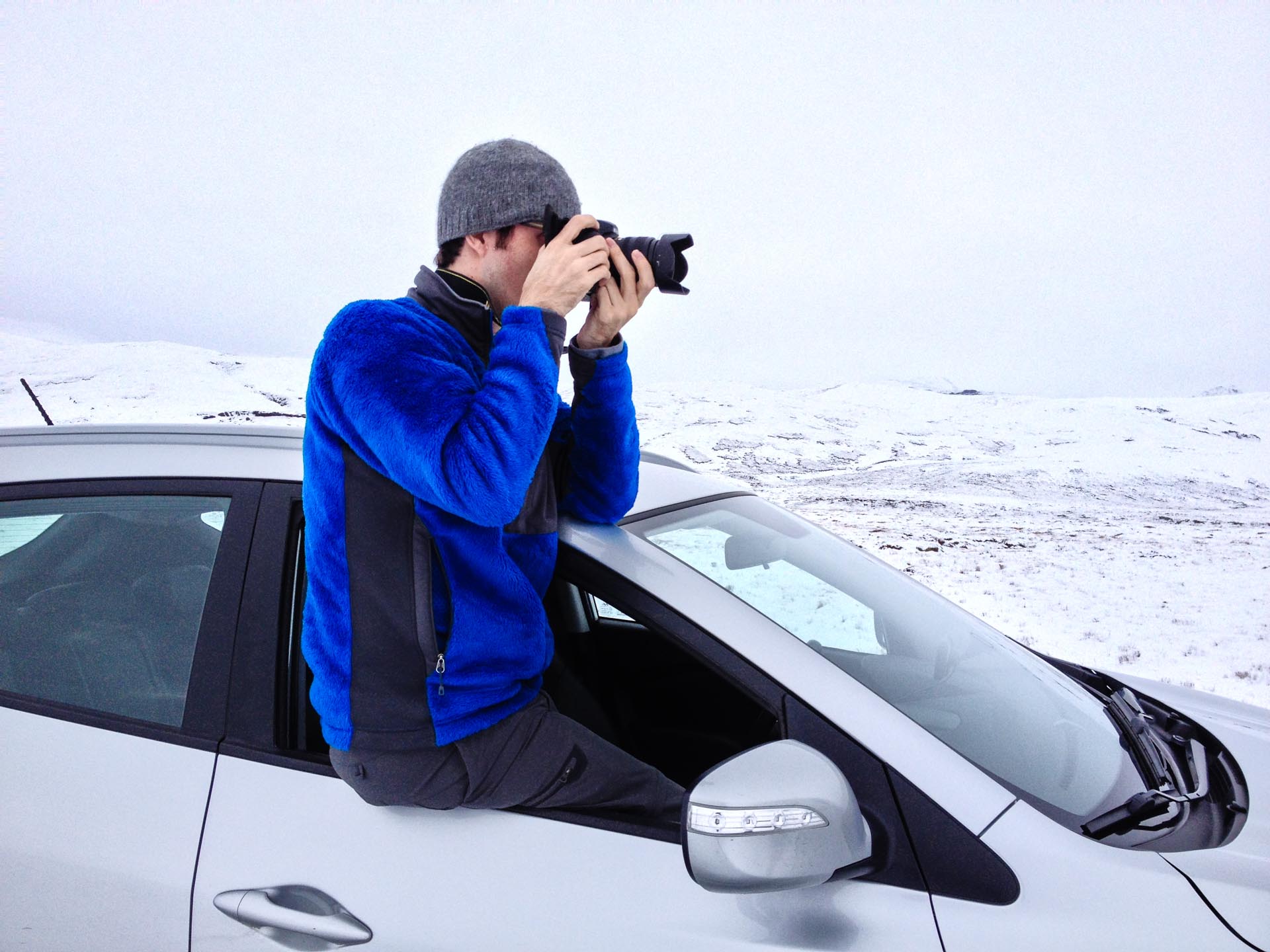 ---

a series of self-portraiture where kurtis uses his body to create a dialogue about self-image and sexuality
bad skin
is an ongoing series of nude self-portraiture by luke kurtis. Work from the series has been
published in S/tick
, a feminist literary journal,
Erotica
by Brian Centrone (New Lit Salon Press), and the artist's own
INTERSECTION zine
. Work from this series has been exhibited in the group show
Exposed at Gallery 1650
in Los Angeles.
Artist's Statement
bad skin is not your usual set of nude photos. As a gay man with psoriasis—which has, at its worst, covered almost 80% of my body—it can be very difficult to maintain a positive body image. Psoriasis is a disorder which causes red, scaly, and often unsightly skin patches on the body. Facing the general public can be hard enough, but gay men can be particularly judgmental of each other's bodies, especially in the age of Grindr.
Yet psoriasis not only affects the body. Research shows psoriasis patients have a greater risk of depression, anxiety, and suicidality. These are problems not typically addressed by dermatologists working with psoriasis patients.
bad skin is, therefore, a means to confront those challenges on a personal level. While at times I manipulate my image to see how my body really appears—beyond the bad skin—other times I present it exactly as it is, even highlighting the perceived flaws. I use photography to question, understand, and challenge my own perception of beauty and sexuality, and bring psychological healing where traditional medicine cannot help me. This allows me to enjoy my body in a way that I once felt was not even possible in the real world. I am more than my bad skin.
l.k. n.y.c.
---

A photography and writing project structured around the artist's genealogical research
Jordan's Journey is an interdisciplinary art project that uses genealogical and historical research as a device to explore the idea of personal and collective memory. The central work is a linen hardcover bound book that the artist wrote, photographed, curated, and designed. The book is held in numerous collections throughout the country including the New York Public Library, Saint Louis County Library, and the Dallas Public Library. The Jordan's Journey blog and videos extended the project beyond the printed page.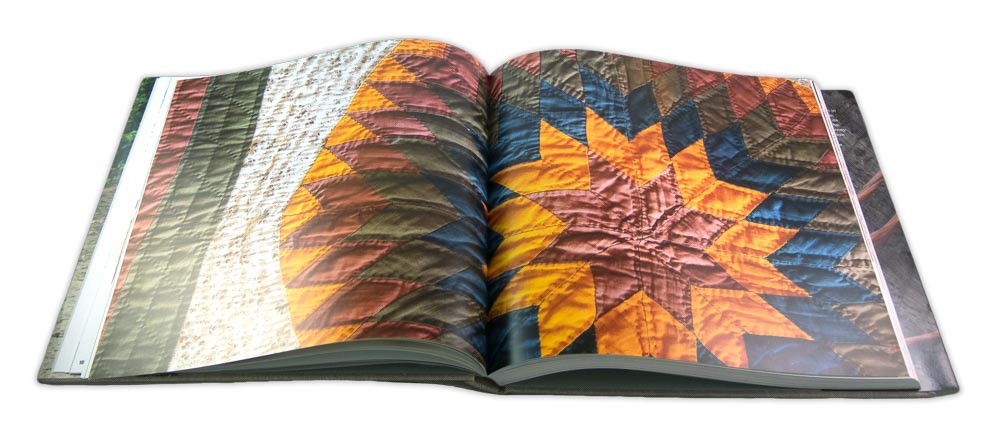 Jordan's Journey is an artist book unlike any other you'll ever encounter. You could spend hours soaking it all in–and I hope you will–but this video lets you absorb it in a super-quick 1'20"! Think you can read that fast? (Video originally made for the artist's INTERSECTION Kickstarter campaign).
The project was featured in several publications (listed in order of publication date):
"The Past Uncovered: Author's research uncovers deep-rooted families and long-lost communities in Northwest Georgia."

Rome News-Tribune

, 12 Feb 2012: C1. Print.
"

Jordan's Journey

 Takes A Trip Into The Past Of NW Georgia And A Family."

The Summerville News

, 23 Feb 2012: 1-B. Print.
McEntyre, Christi. "Armuchee Valley native compiles family, area history in

Jordan's Journey

." 

Walker County Messenger

, LaFayette, GA, 29 Feb 2012: Front Page. Print.
Jones, Jamie. "

Jordan's Journey

: Man explores his family ancestry, learns about links to Georgia's history."

The Daily Citizen

, Dalton, GA, 30 Mar 2012: 5. Print.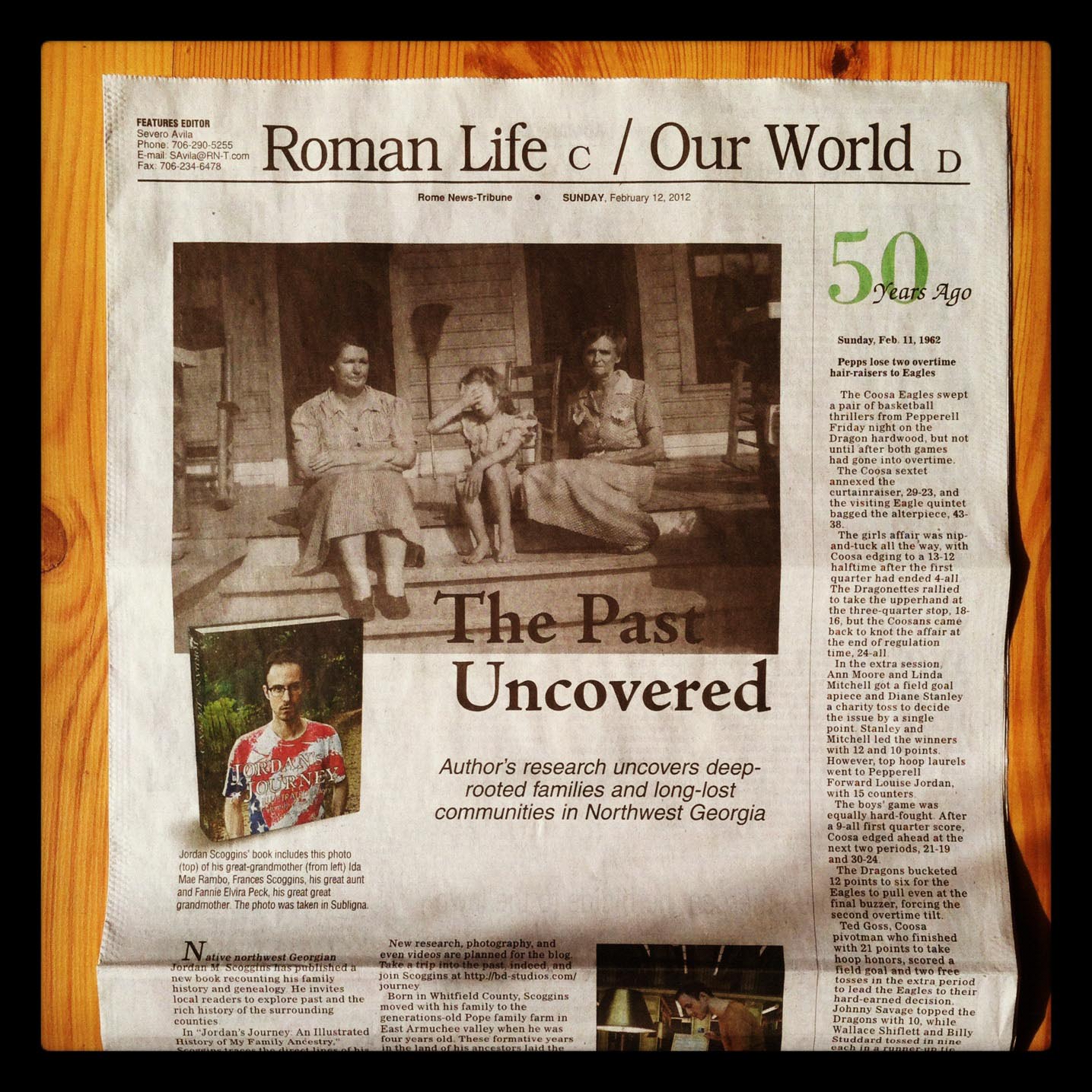 Related articles and photography have appeared in Georgia Backroads. "The Scoggins Family and Subligna Go Way Back" appeared in the Winter 2012 edition while "We Are One People" was published in the Autumn 2013 issue.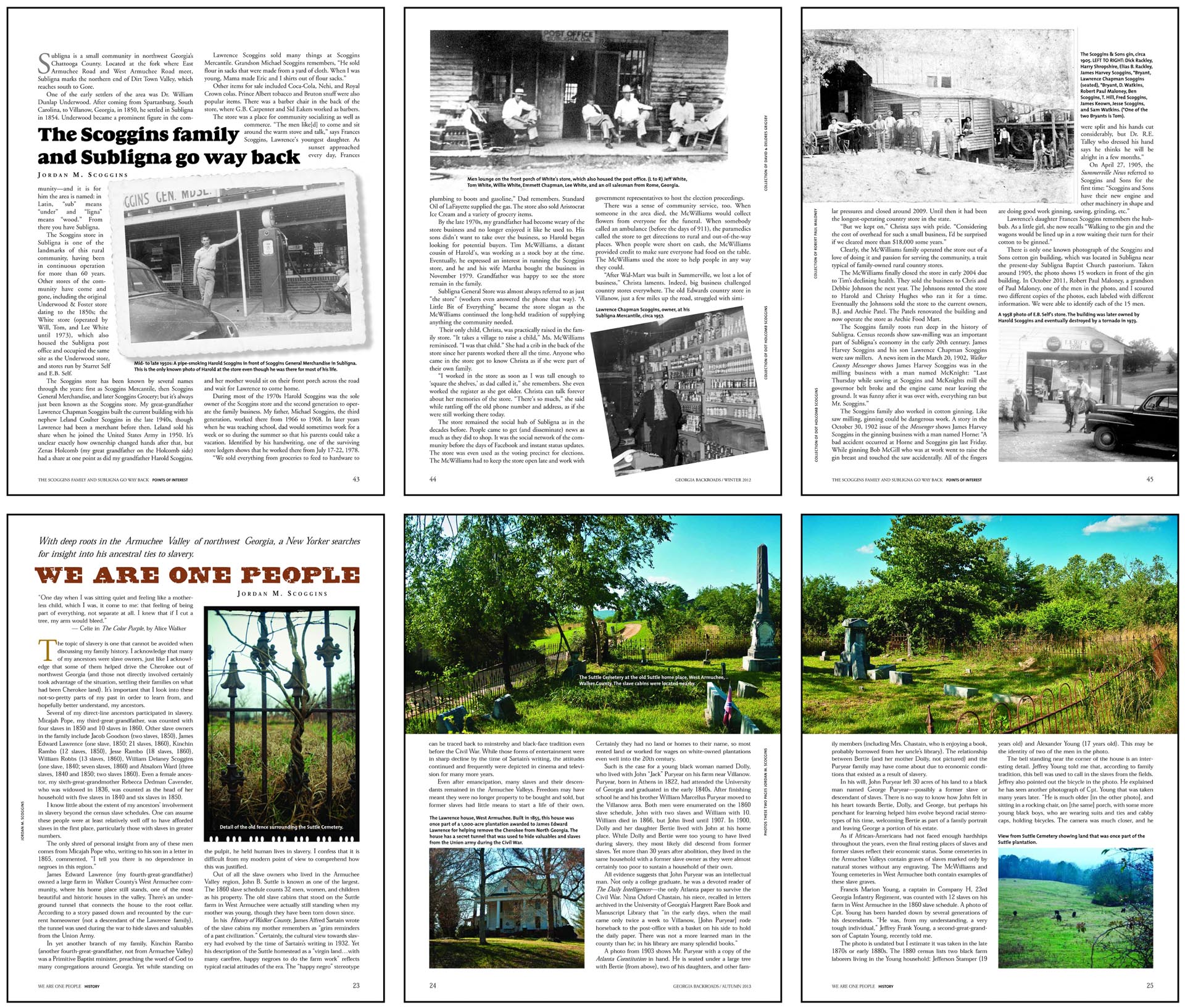 The Jordan's Journey video series explored a new dimension of genealogical storytelling not possible in the book. The short videos were written, directed, and edited by the artist and feature an original soundtrack composed by Michael Harren.
The artist also presented two multimedia lectures and a photographic installation in conjunction with the project.
---
photography+design+text combine in this colorful series of digital prints
---
lazy dreams and other memories
Images from lazy dreams and other memories by luke kurtis. The exhibition featured photography, poetry, and digital collage.

lazy dreams and other memories
21 Dec 2004

grannie's shed
31 Aug 2004

watermelon
09 Jun 2004

sewing
03 Jan 2004

untitled
21 Aug 2004

untitled
21 Aug 2004

untitled
08 Jun 2004

view of the sky
29 Aug 2004

untitled
08 Jun 2004

untitled
03 Jan 2004

the void
09 Jun 2004

untitled
24 Apr 2004

atlas shrugged
10 May 2002

greenprint for a civilization
07 Jul 2004

bright colors
07 Feb 2002

there she goes
13 Sep 2004
---