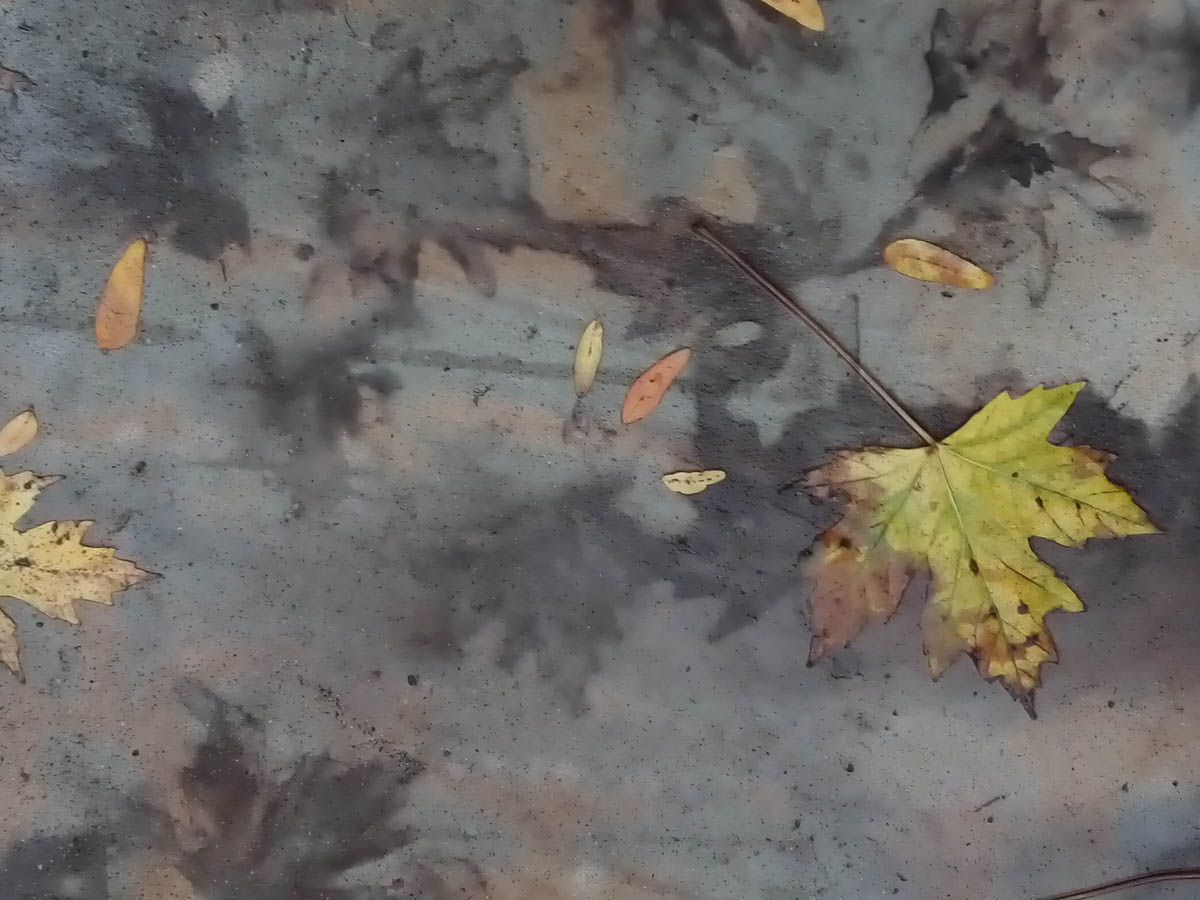 The other day I watched a video about how time seems to go by faster the older we get. I definitely feel that. Where does the time go?
As time moves on, I like to mark the milestones along the way.
It's the second November of the pandemic. That's kind of a milestone. How many more Novembers before the old ways begin to fade? I already feel that to some extent and mostly feel comfortable with a new way of living, working, and being. Next November, certain things about the before times will seem even more distant. But there is also a sadness.
Read More