The Animal Book
Composer-performer Michael Harren's multi-media performance The Animal Show blends humor with candor to convey the importance of keeping all animals safe from harm. Through stories, music, and video from his residency at Tamerlaine Farm Animal Sanctuary, The Animal Show takes the audience on a ride that will inspire us to think differently about our relationships with all kinds of animals. The Animal Book contains the entire text of the show along with performance photos, video stills, and stories of the show's tour and Harren's activism on the road.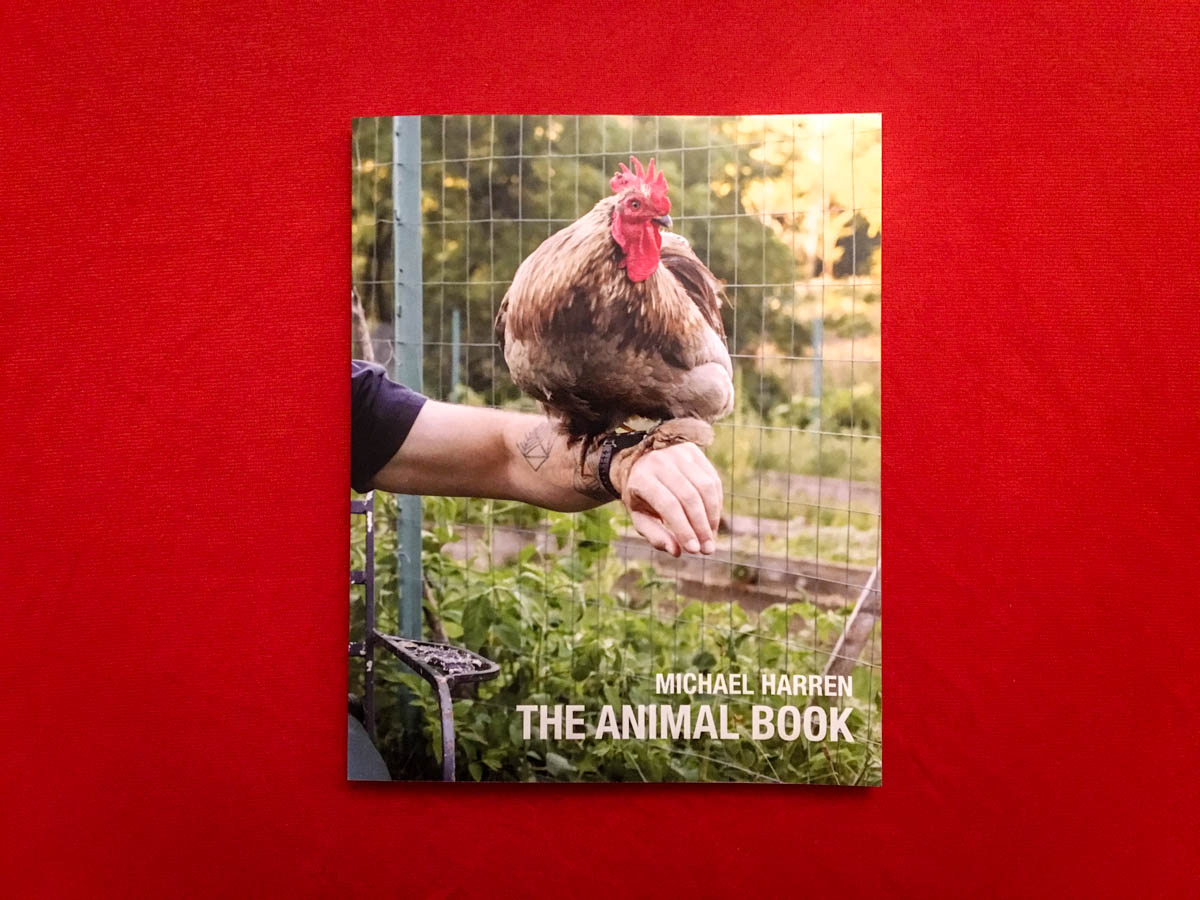 I spent a year visiting Tamerlaine Farm as much as I could, working with the animals, volunteering. I wrote stories about those animals, their stories, my stories about particular animals in my life who I felt transformed the way I perceived animals, and a lot of rescue stories.
The Animal Album
The Animal Album collects the music from Harren's show and accompanies The Animal Book. The album features vocal, piano, synths, and programming by Michael Harren, as well as string performances by Brian Ford, Brian Thompson, Karen Waltuch, and Anastasia Golenischeva.
Photo Gallery
The book contains over 40 original photos by Michael Harren as well as Diane Bezanski, Gabrielle Stubbert, Unparalleled Suffering Photography, and Seth Webster. The iBooks edition contains special bonus content including behind-the-scenes photos.