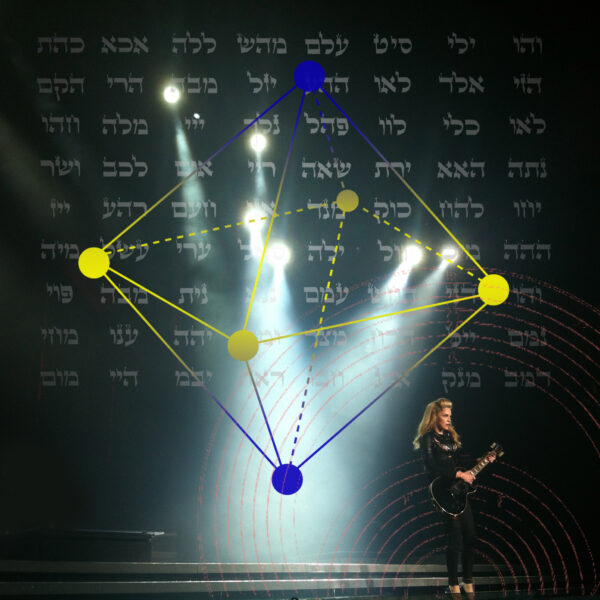 i floated there, my face quivering with waves of prayer,
the sound washed over us like only the sound of prayer.
the chosen few. the lucky ones. only the faithful
know what it means to be blessed by the hand of god's prayer.
our chant rose towards heaven in a chorus of light and
the veil of incesnse opened the world between here and prayer.
Vishnu, you are everywhere, your thousand names are blessed
and here we enter in with each breath and sound a prayer.
Isis, bring your magic and bless us sinners for yet
as the universe is vast our love is truth and prayer.
Yahweh, teach us the seventy-two ways, mysteries
we long to know, to sing the vibrations of your prayer.
Holy Mother, reach to me your child and take my hand
for you have seen the light and comfort me with your prayer.
you have walked among great men and women, great artists,
great thinkers: yet here you are with me, your eyes a prayer.
your gaze a gift like a ray of light into my soul,
the soul of a sinner, the light of a sinner's prayer.
the music is a revelation, a vibration
holy as the word of god, blessed, holy like a prayer.
like a prayer you call my name, the voice of god speaking
through the tongues of men: to light, to love, we rise towards prayer.
l.k. n.y.c.
7 sep '12 4:08pm