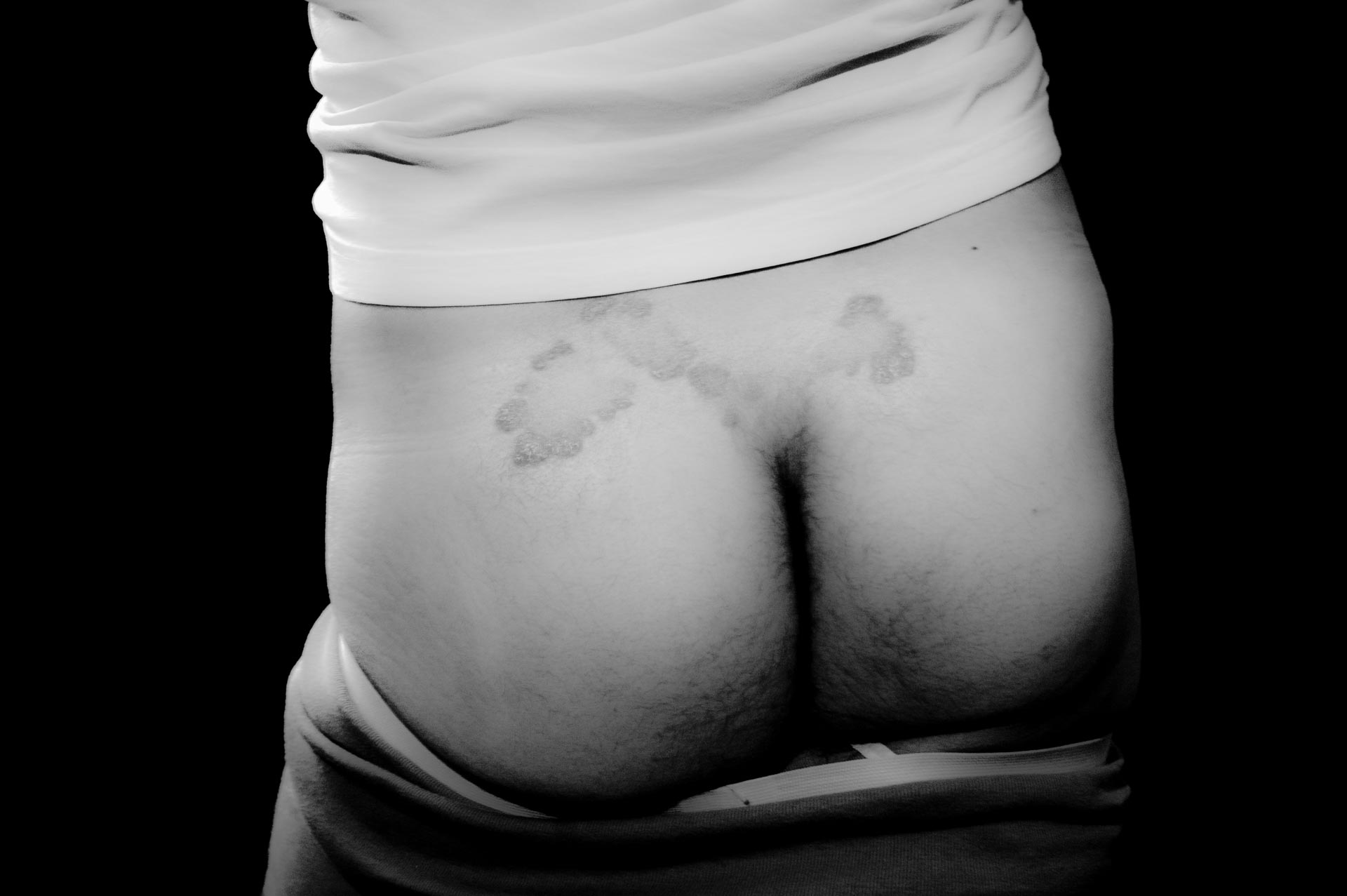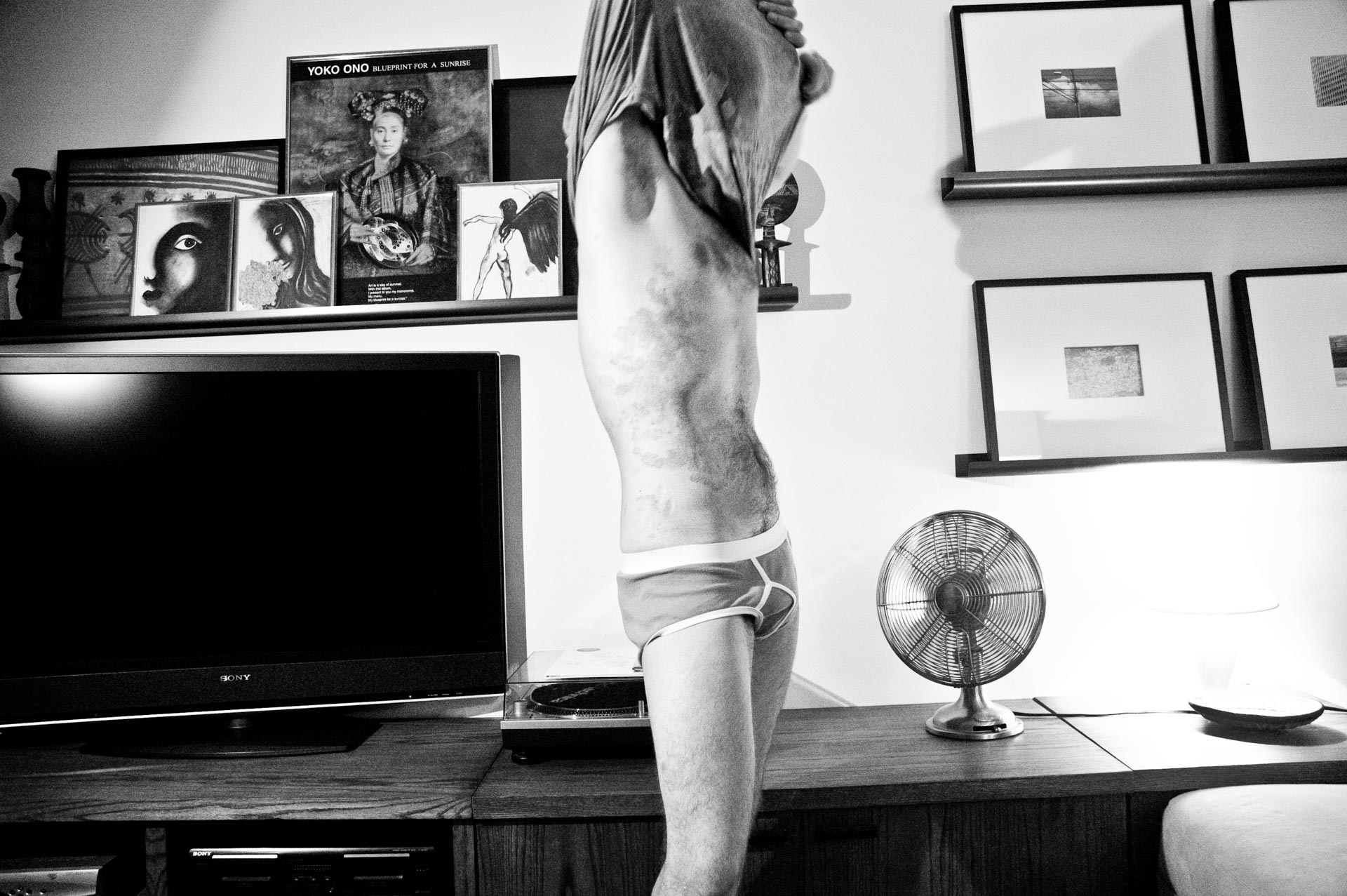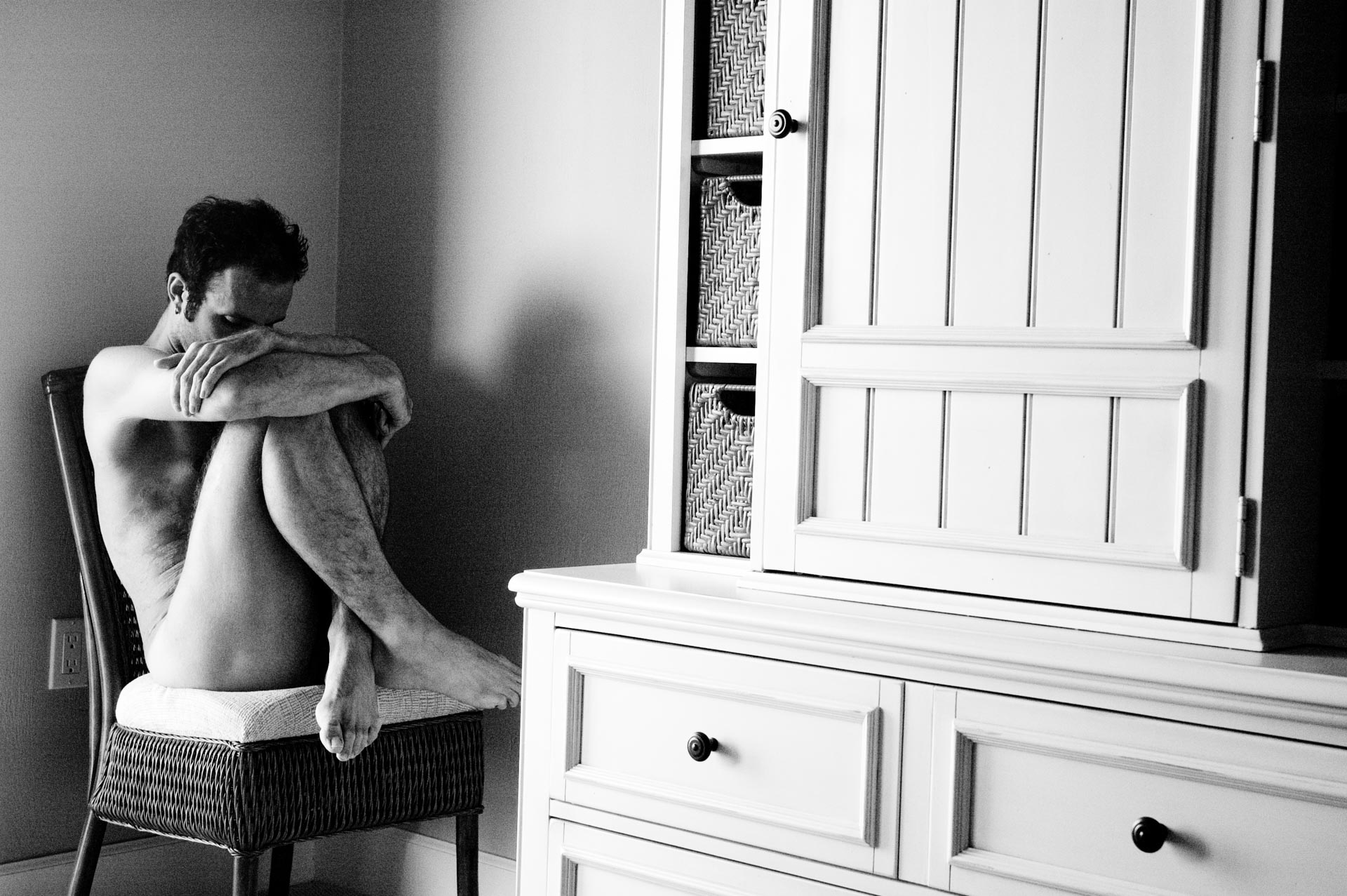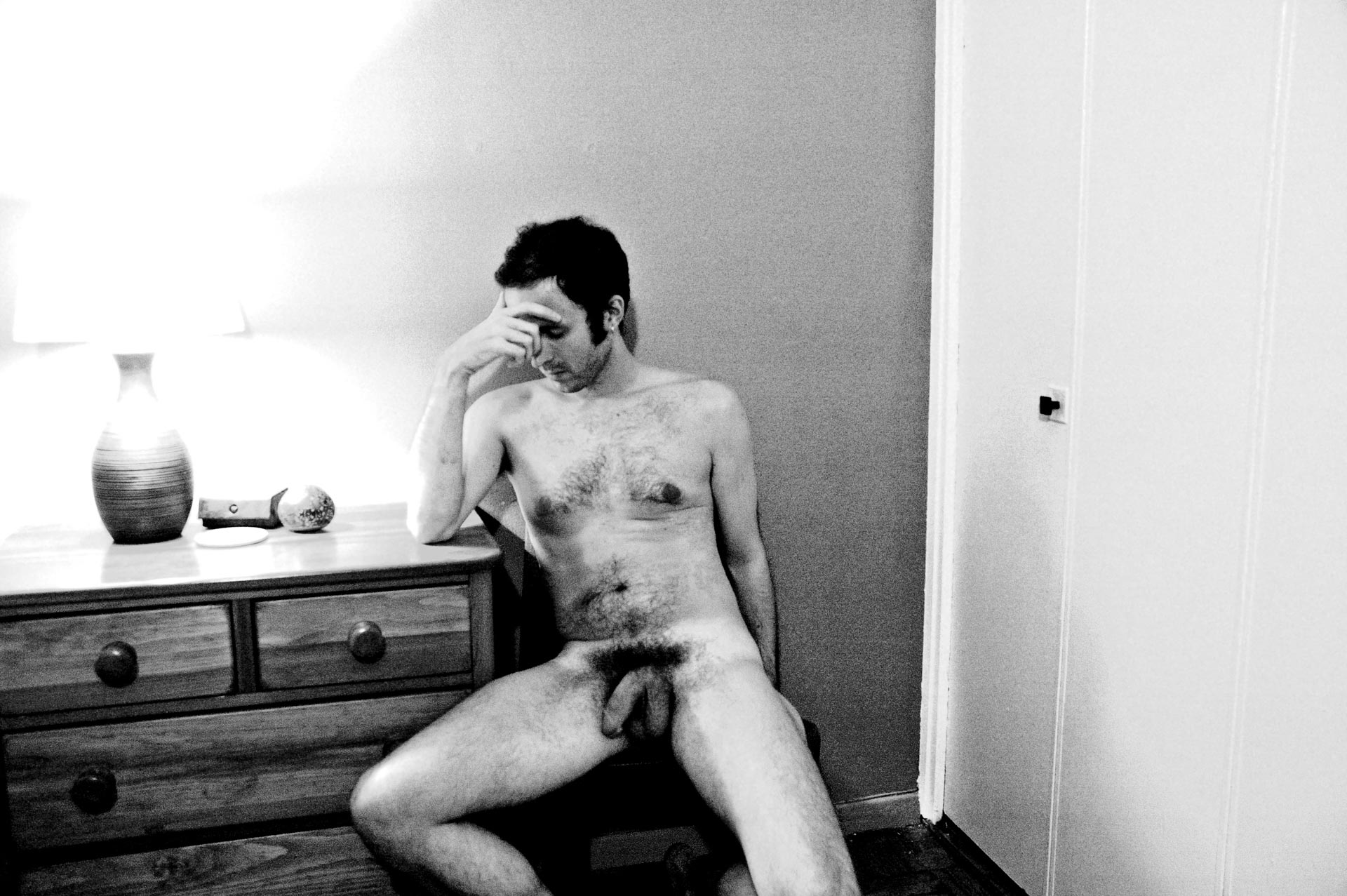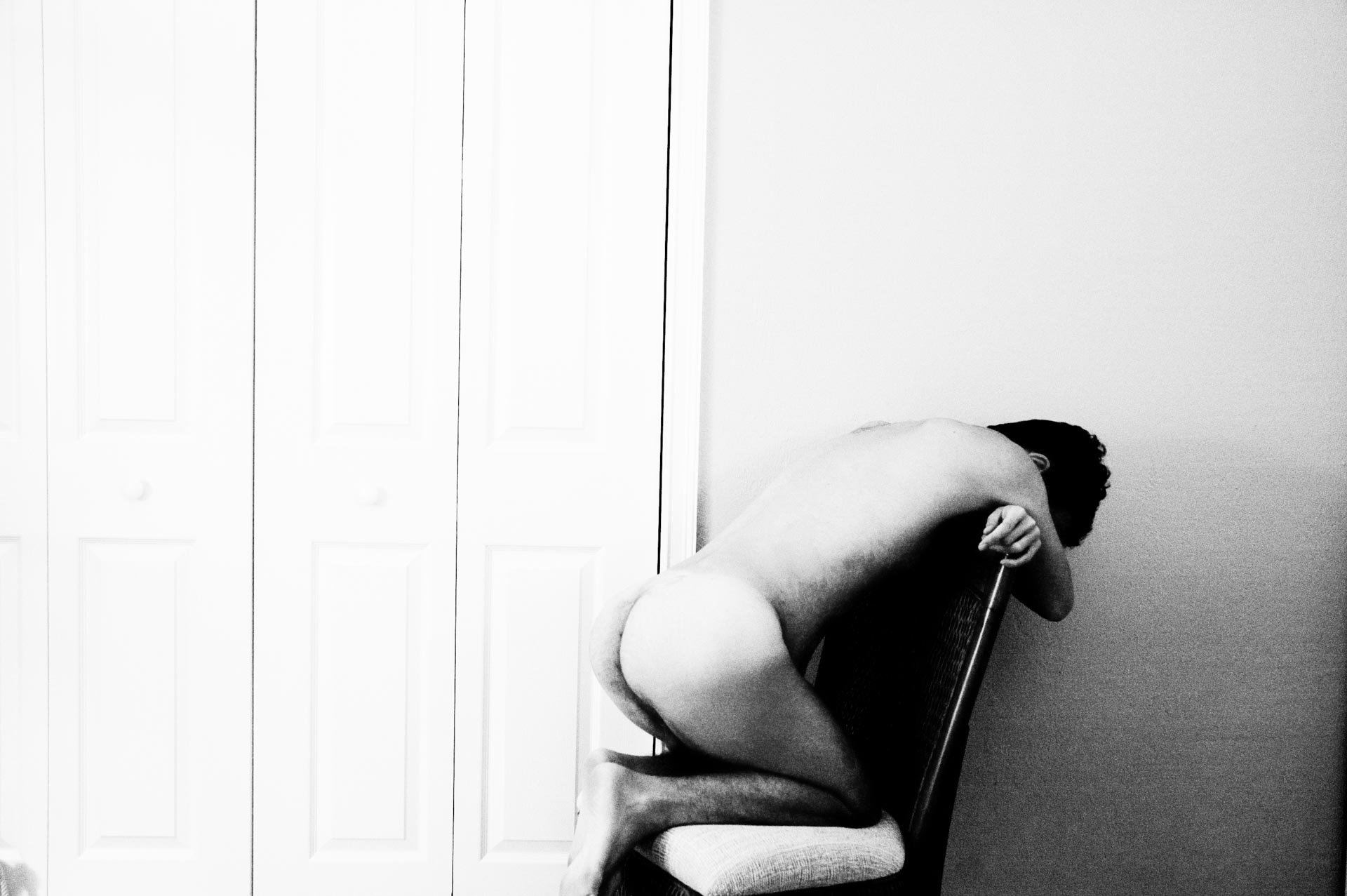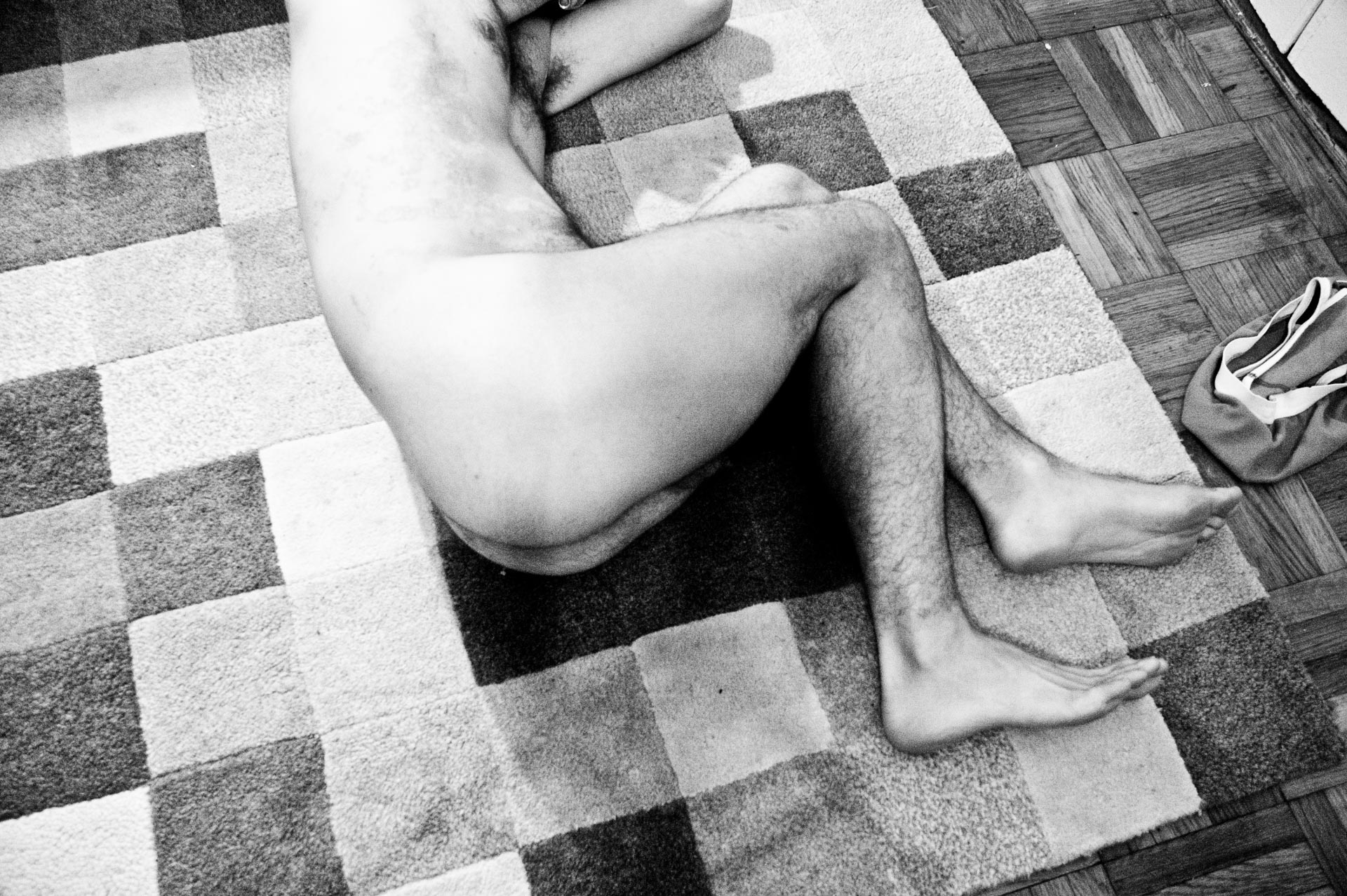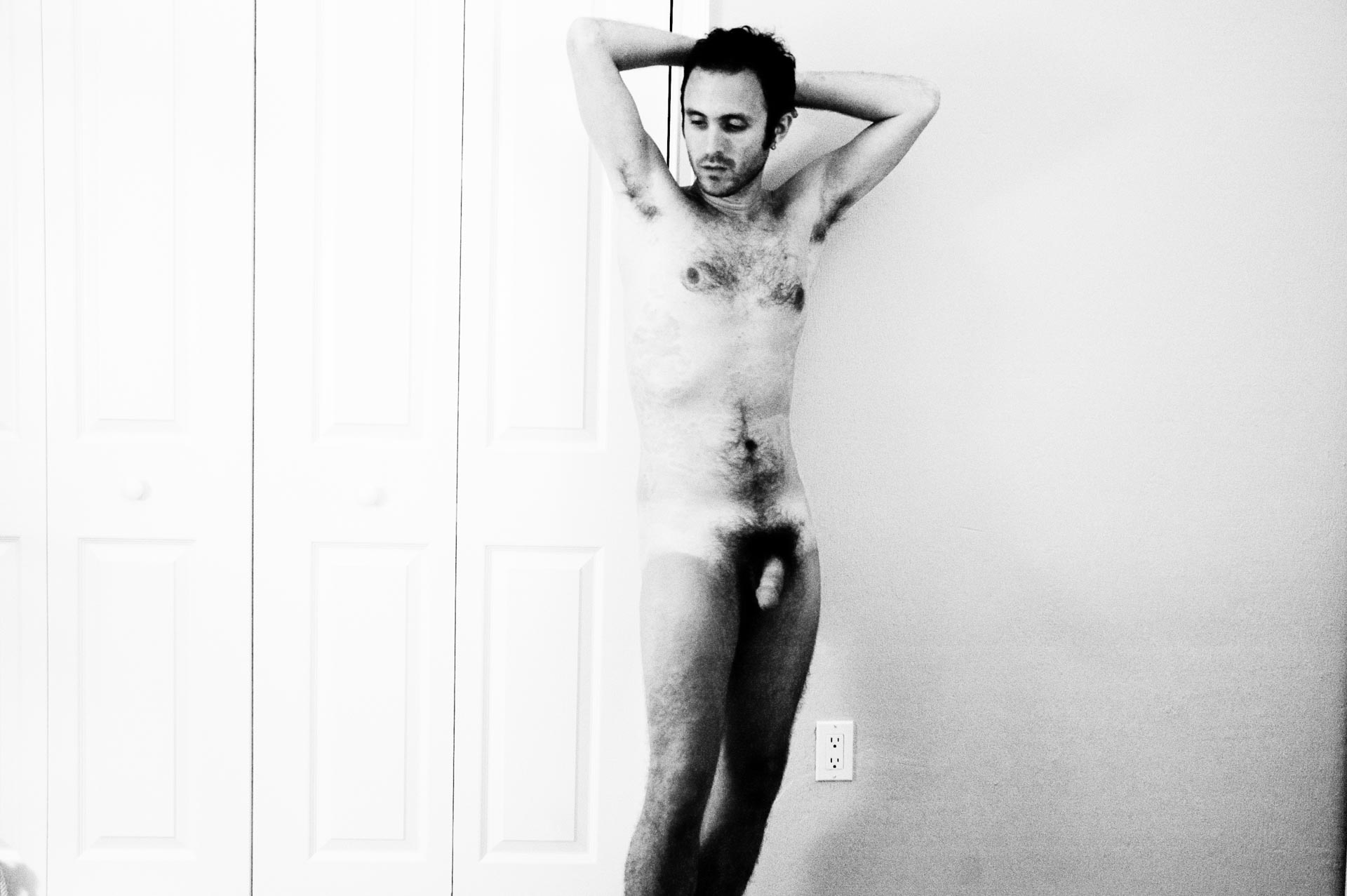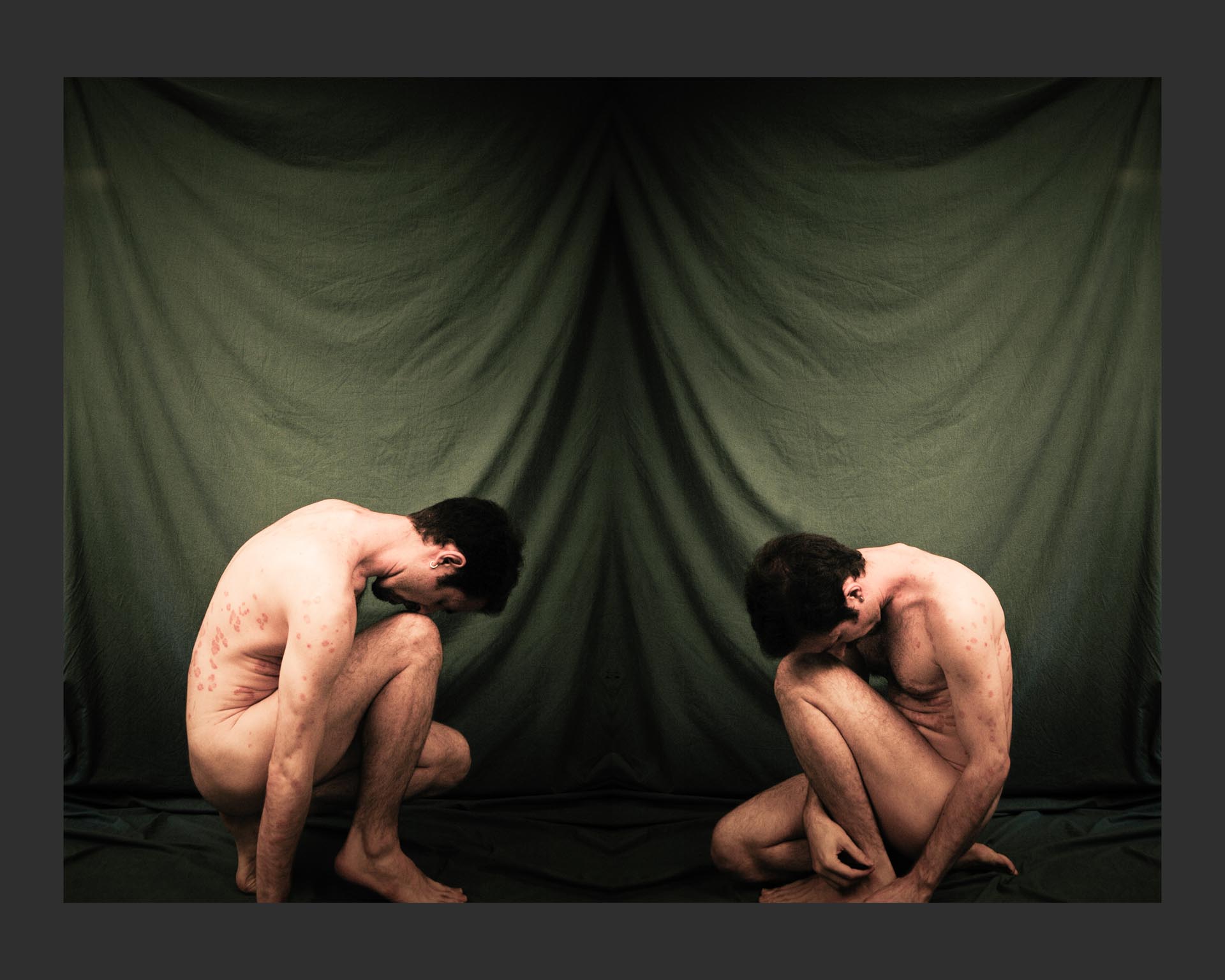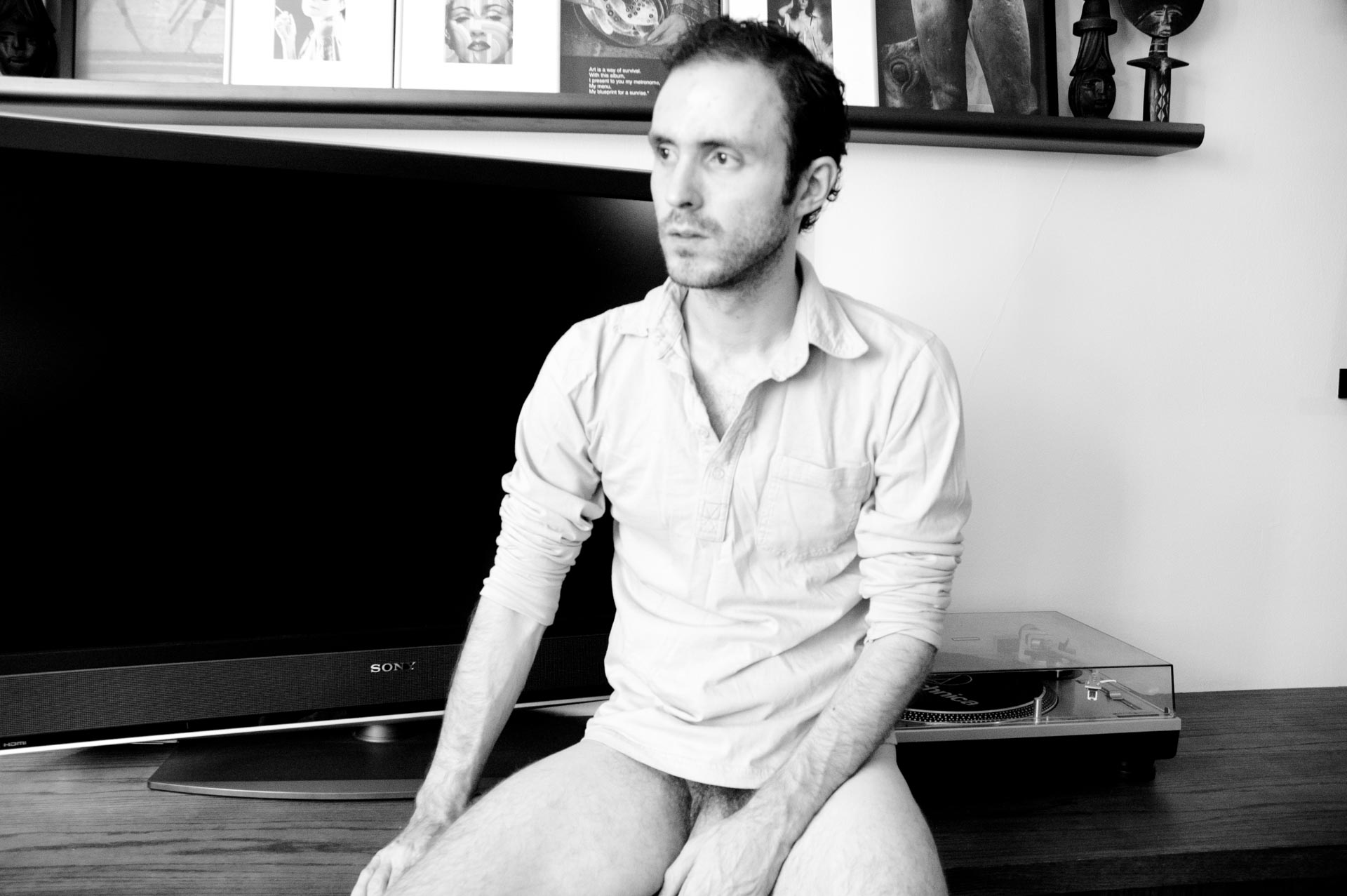 a series of self-portraiture where kurtis uses his body to create a dialogue about self-image and sexuality
bad skin
is an ongoing series of nude self-portraiture by luke kurtis. Work from the series has been
published in S/tick
, a feminist literary journal,
Erotica
by Brian Centrone (New Lit Salon Press), and the artist's own
INTERSECTION zine
. Work from this series has been exhibited in the group show
Exposed at Gallery 1650
in Los Angeles.
Artist's Statement
bad skin is not your usual set of nude photos. As a gay man with psoriasis—which has, at its worst, covered almost 80% of my body—it can be very difficult to maintain a positive body image. Psoriasis is a disorder which causes red, scaly, and often unsightly skin patches on the body. Facing the general public can be hard enough, but gay men can be particularly judgmental of each other's bodies, especially in the age of Grindr.
Yet psoriasis not only affects the body. Research shows psoriasis patients have a greater risk of depression, anxiety, and suicidality. These are problems not typically addressed by dermatologists working with psoriasis patients.
bad skin is, therefore, a means to confront those challenges on a personal level. While at times I manipulate my image to see how my body really appears—beyond the bad skin—other times I present it exactly as it is, even highlighting the perceived flaws. I use photography to question, understand, and challenge my own perception of beauty and sexuality, and bring psychological healing where traditional medicine cannot help me. This allows me to enjoy my body in a way that I once felt was not even possible in the real world. I am more than my bad skin.
l.k. n.y.c.