bad skin in Exposed: The Contemporary Nude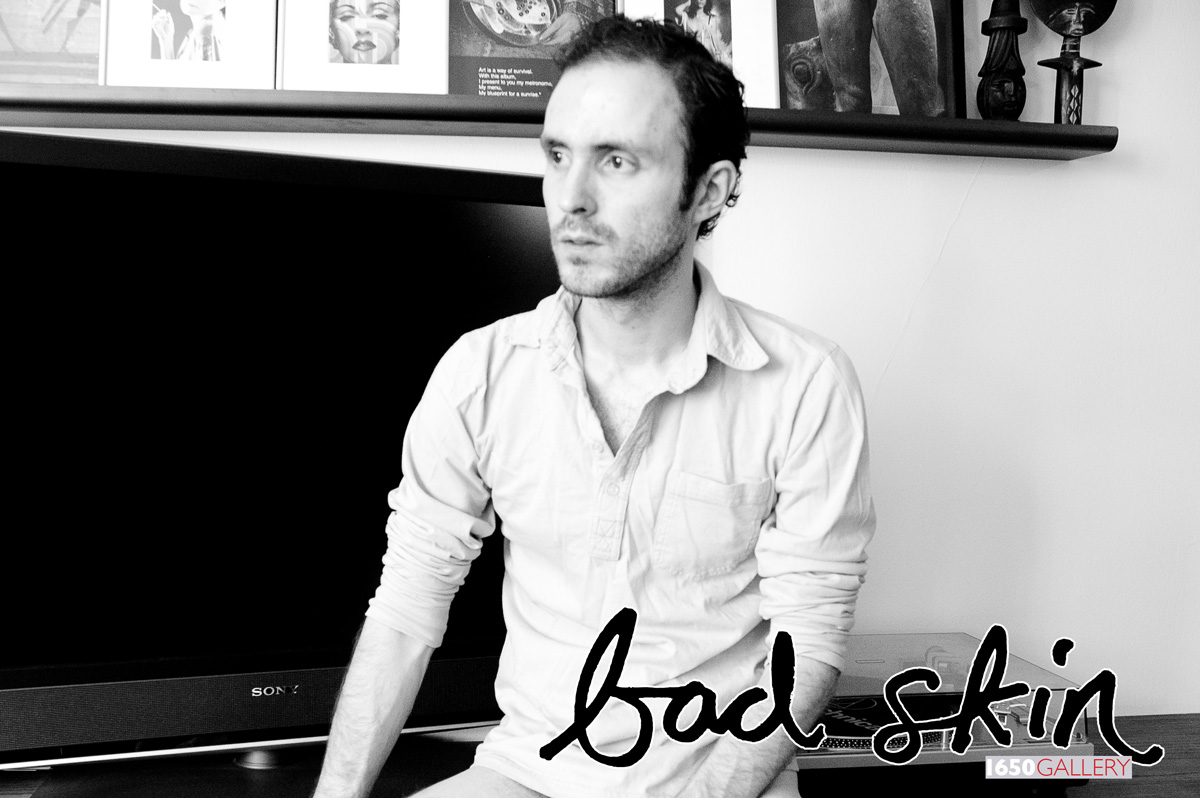 Saturday, 24 May marked two important milestones for me as an artist. It was both the exhibition debut of my bad skin series and also my Los Angels debut at large. Exposed: The Contemporary Nude opened at 1650 Gallery. Unfortunately, I wasn't able to make it out for the opening. But I'm glad to show work in LA. And it seems very appropriate that bad skin–a body of work about looking beyond the perceived imperfections of one's body–had its exhibition debut in a city known for it's superficiality.
If you'd like to see the full image, as well as all the other work in the show, you can do so on the gallery's website. But remember that it is a show of artistic nude photography and therefore may be NSFW! They have included two additional photos of mine in the online annex (also NSFW). The limited edition giclée print in the show is available exclusively from 1650 Gallery. If you are interested in other prints from bad skin, you can contact me directly.