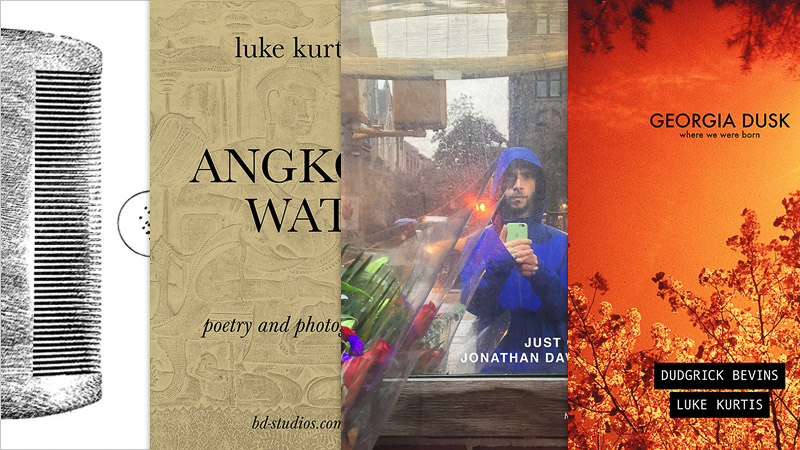 2017 is almost over! We can hardly believe it. It was a busy year for bd-studios.com, and we accomplished a lot. Below are the highlights from our most significant projects!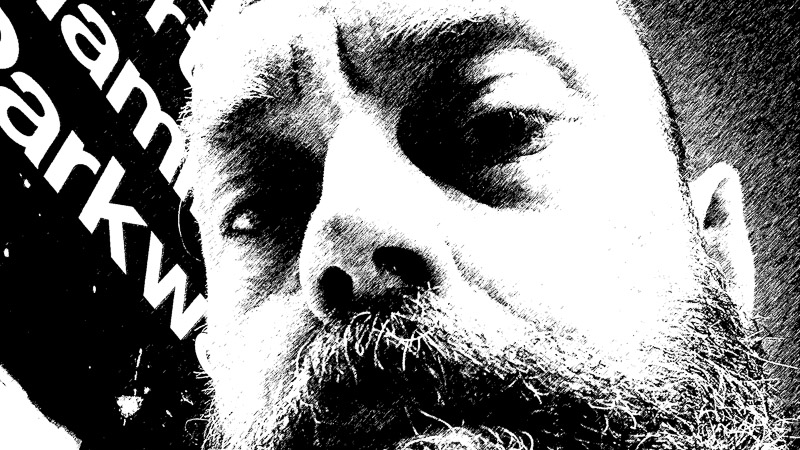 Glorious
We started the year off with Glorious, a zine by Michael Harren. It was a spur of the moment mini project, designed in the space of a single snow day last winter and it was only available via Harren's Patreon page. The zine contained an entertaining essay true to Harren's usual confessional-yet-humorous style. If you enjoyed Glorious, be sure to keep an eye out for a new book project from Harren in 2018!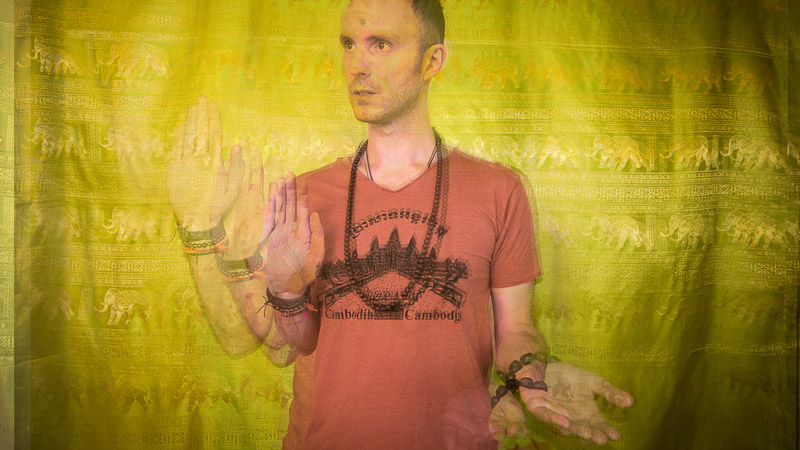 Angkor Wat
Our most significant project of the year was, without question, luke kurtis's multimedia Angkor Wat. With the book, the album (both the spoken word and instrumental versions), the videos, the zine, and even the fundraiser for the charitable work kurtis did in Cambodia, this was one of the most diverse projects we've ever worked on. And there is more to come with some new videos in the pipeline for 2018. In the meantime, be sure to follow our YouTube channel!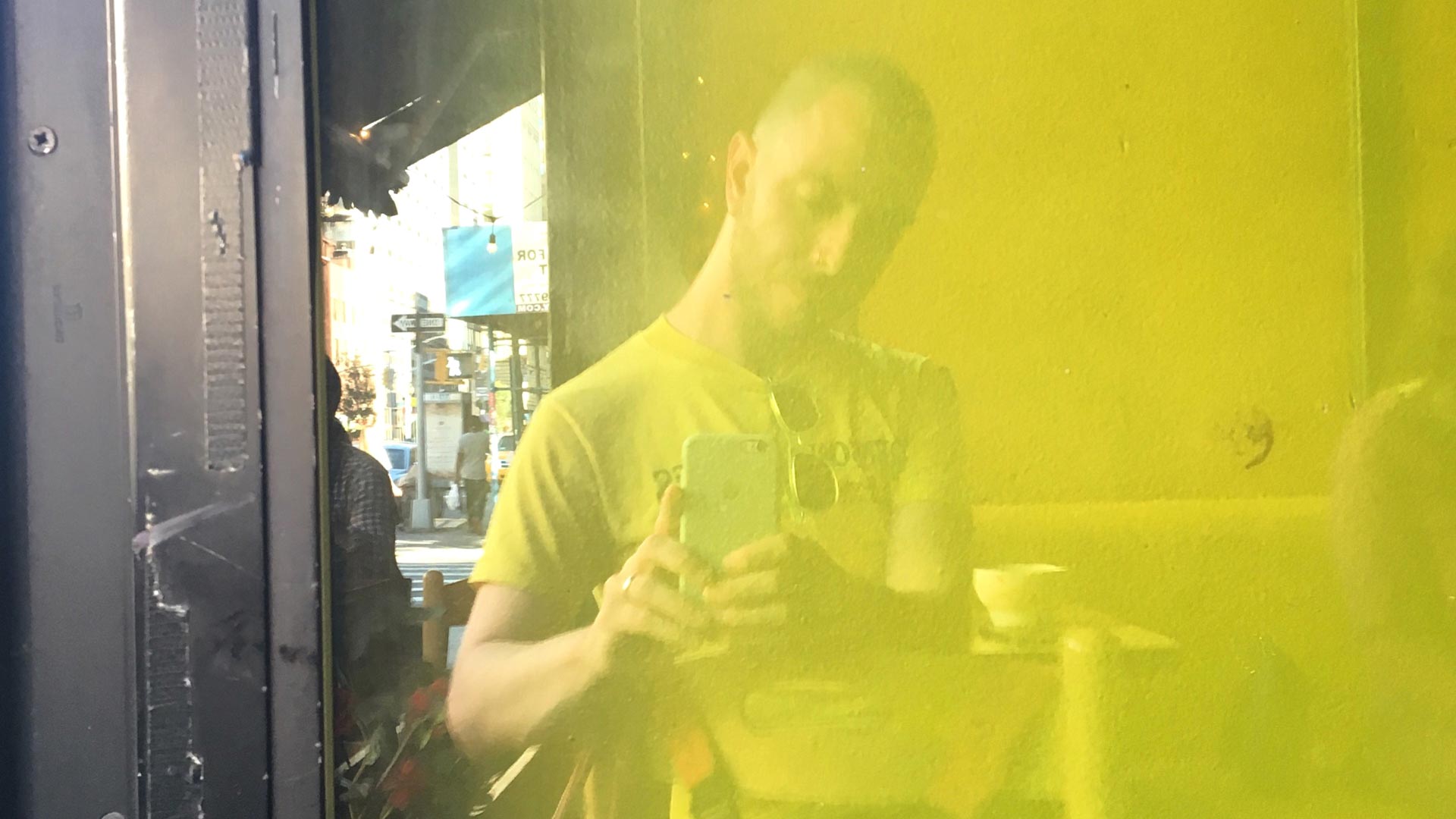 Just One More
Just One More by Jonathan David Smyth was our other big project this year. We were proud to present Smyth's work as the third entry in our ongoing line of artists' books (following Michael Tice's Retrospective from 2013 and Michael Harren's Tentative Armor from 2014).  Smyth appeared on BBC radio to promote the monograph. In November, we celebrated the release with an event at the New York Public Library featuring Smyth in conversation with Michelle Dunn Marsh. Smyth's unique book reflects our commitment to working with visual artists to present their work in book form.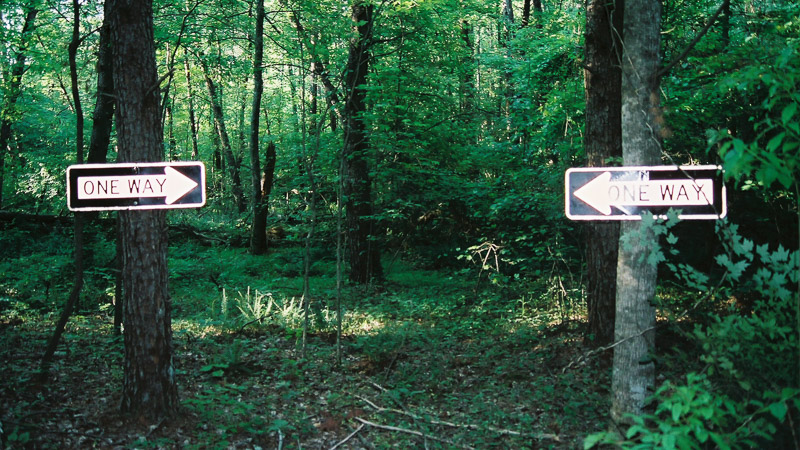 Georgia Dusk
Georgia Dusk is a poetry and photography chapbook collaboration between Georgian/New Yorker poets Dudgrick Bevins and luke kurtis. This small book gets at the heart of their different but spiritually similar experiences of growing up queer in the rural south and the associated joys and heartbreaks of being an expatriate of your homeland. But as books go, it's a bit of a tease and serves as a brief introduction to the younger Bevins by way of kurtis. We will release a debut solo collection by Bevins in the future, currently planned for 2018. Stay tuned for that!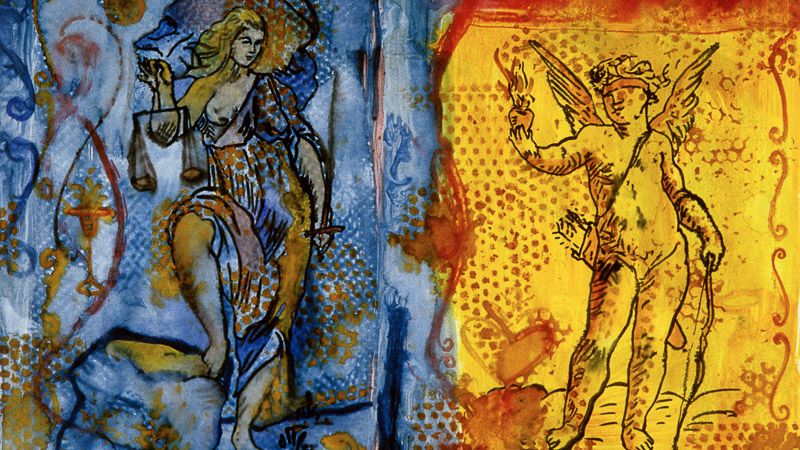 Jordan's Journey/Retrospective
In addition to the new projects above, this year we brought our catalog up-to-date too! We (finally) solved the technical issues involved in bringing out the unique Jordan's Journey in an affordable paperback edition. Retrospective by Michael Tice, initially available as a hardcover title like Jordan's Journey, is now also available as a paperback. We're so excited to have these works in our growing lineup of affordable paperback books!
With so much accomplished in 2017, what will the new year bring? We've got a lot planned and we want you to be a part of it. Please help support our work by buying our books. If you've already purchased them, please leave a review on Amazon and Goodreads. Independent publishing depends on you, our readers. And if you're an artist or poet interested in working with us to bring your work into print, we are happy to review proposals and consider your project for a publication collaboration.
As always, thank you for your interest in our work. From luke kurtis and the rest of the bd family: Happy New Year!