Dudgrick Bevins poetry and photography roundup!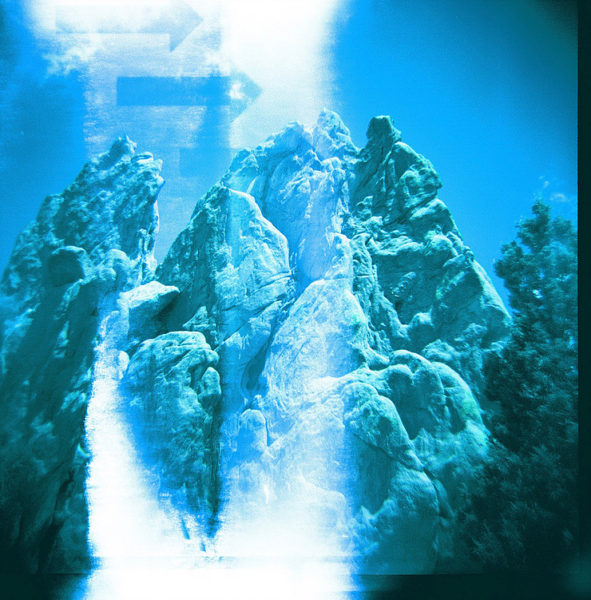 Last year we published the debut full-length collection by Dudgrick Bevins, Route 4, Box 358 as a followup to his 2017 chapbook with luke kurtis, Georgia Dusk. He also released a chapbook titled My Feelings are Imaginary People Who Fight for My Attention (The Poet's Haven) as well as a few other poems (and photos) in various literary journals. Check them out here!
Be sure to keep an eye out for more from Dudgrick in the future. We expect this is not the last you will hear from him.