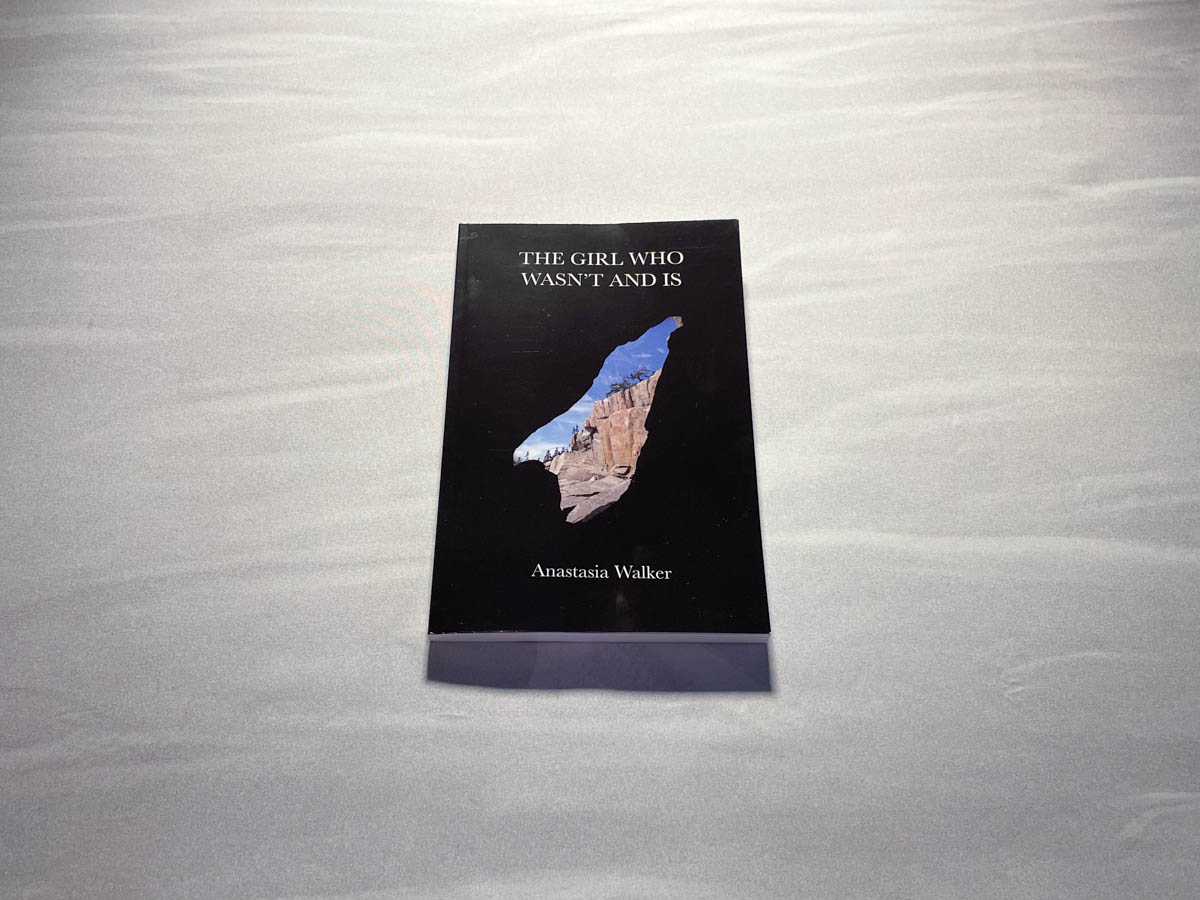 We're excited to tell you about the newest title in our ongoing series of poetry books. The Girl Who Wasn't and Is is the debut collection by trans poet Anastasia Walker. Anastasia is a phenomenal poet with almost obsessive attention to detail that informs every word, syllable, and punctuation mark to the point that her poems are bolted together with architectural precision. Her photographs of the natural world and other surroundings, by contrast, are loose and free, the perfect pairing.
Often deeply personal, Anastasia's poems explore not only her identity as a transgender woman but also her relationships with her family, the experiences of friends and allies, as well as her community's ongoing quest for justice and dignity.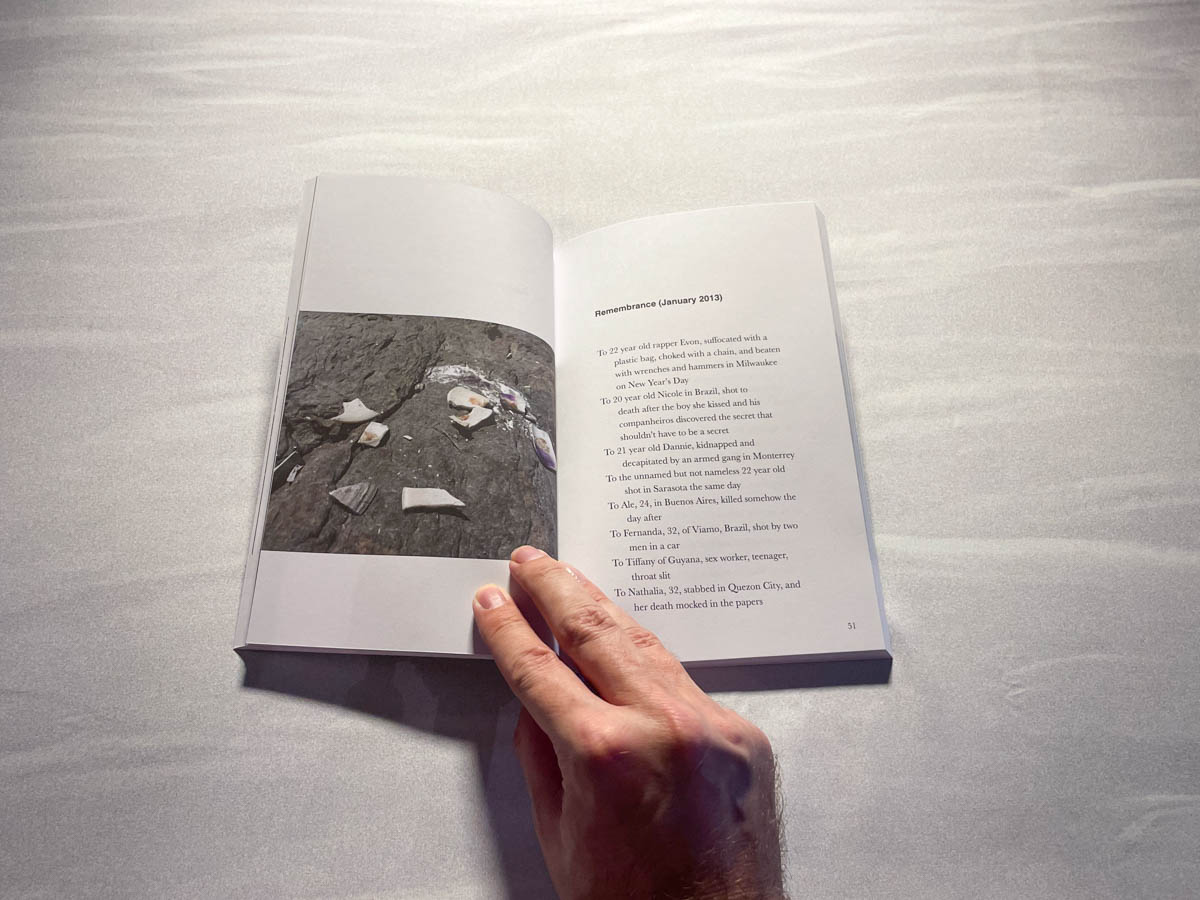 And even though the collection anchors itself to precise moments of trauma, such as the Stonewall riots and the murder of George Floyd, the abstraction afforded by poetry infuses a sense of timelessness. But not timeless in the sense that life is always a struggle to live in the shadow of injustice. Timeless because there is always community despite our struggles.
You can hear Anastasia read from the collection at these upcoming events. All events are free and open to the public, but some require advance registration.
Poetry reading/Q&A
Wednesday, February 16, 7 pm
PFLAG Jersey Shore
Register via Zoom
Poetry reading/Q&A
Sunday, March 13, 3:30 pm
PFLAG Pittsburgh
Email chapter president Dave West (dwest@pflagpgh.org)
and ask to be added to the chapter's Zoom list
Poetry reading with Reymond Drew
Thursday, May 26, 7 PM
Riverstone Bookstore
5825 Forbes Ave, Pittsburgh, PA 15217
The Girl Who Wasn't and Is is available from bd-studios.com, Bookshop, or your favorite bookseller.