I was eager to talk with the gracious and witty Anastasia Walker, trans writer and photographer, to learn more about her transition and the inspiration behind her new book, The Girl Who Wasn't and Is.
SK: Let's start with the essay that concludes your book because reading it brought everything together for me. You express a longstanding distrust of cameras, yet you thrive in the medium of photography. How does your reappropriation of the medium help shift viewers' perspectives?
AW: The selfie that essay starts with is a good place to begin. I took it when I was still finding myself and getting comfortable being out. Selfies, as part of the genre of portrait photography, and paintings before that, are informed by cis-normative conventions. A "good" selfie shows you looking and acting in ways that are typical for cis members of your gender. For women, it means meeting standards of beauty set by the movie and fashion industries. Becoming aware of these expectations, I was confronted with questions. Should I try to summon the smile that my friend in the essay chastised me about? Did performing all those expectations feel authentic? In that moment, it didn't. And I liked that selfie because I was appropriating the genre to express my truth.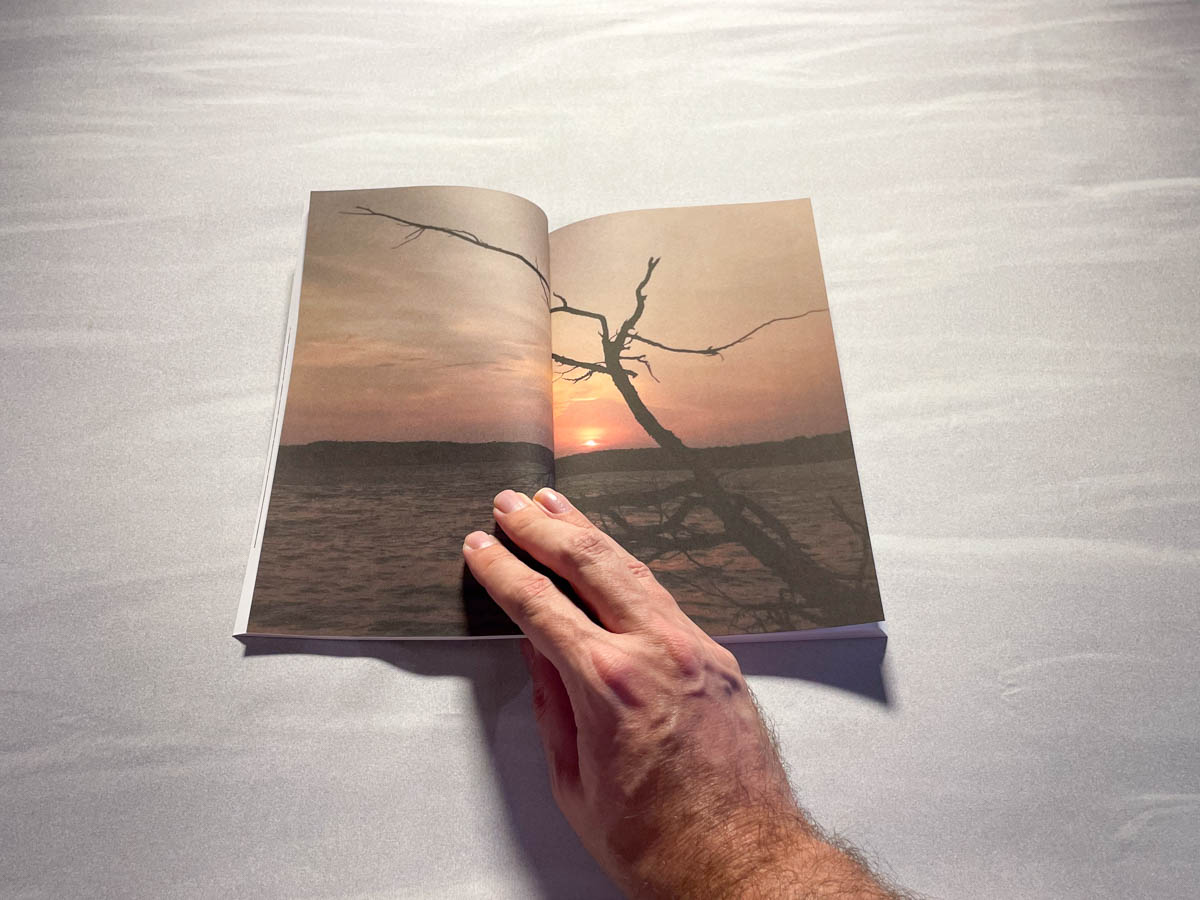 Read More