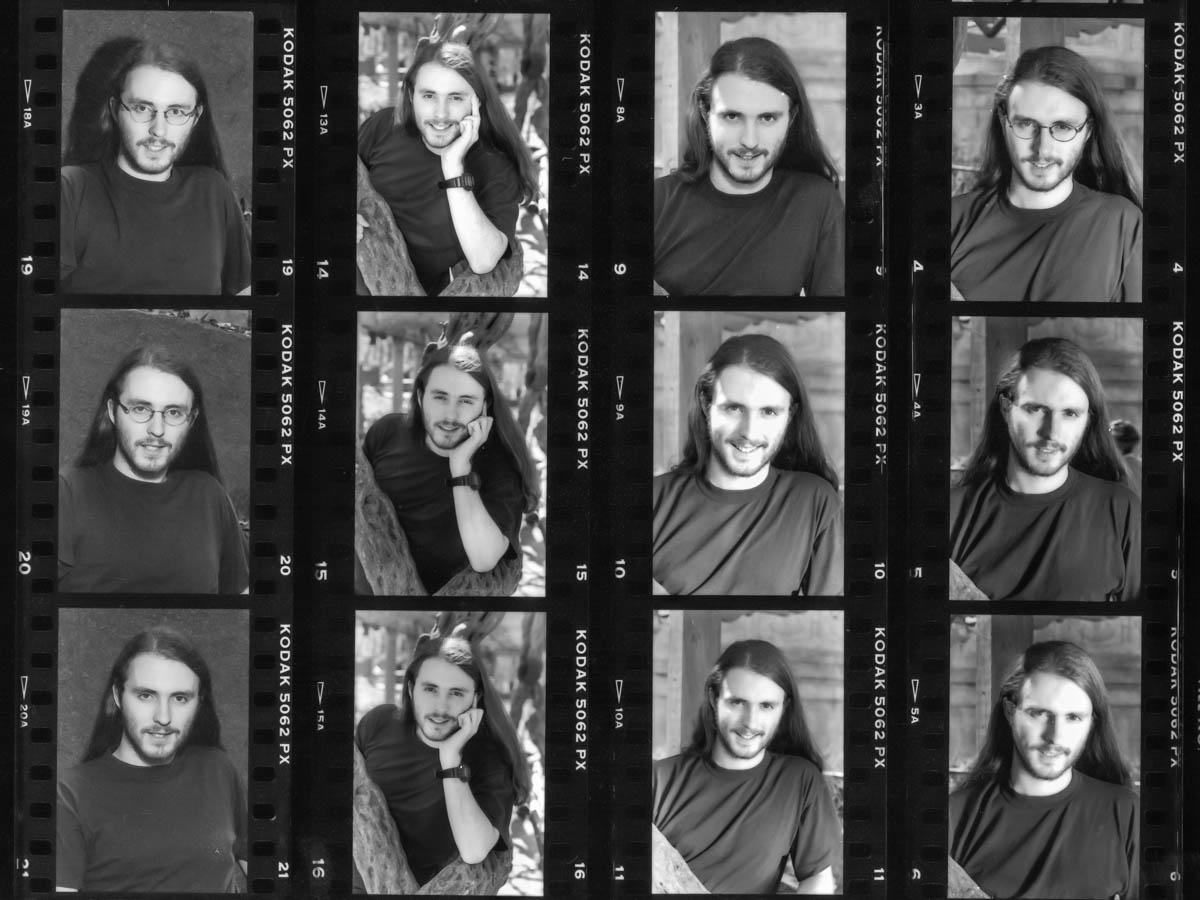 Twenty years ago this month, I published my first book, like an angel dead in your arms. It was a flawed collection. And really, what else could it be? I wrote much of it while I was still in high school. The book's imperfection and immaturity are why I distanced myself from it over the years. But a few years back, when I realized the twentieth anniversary was coming up, I challenged myself to reconsider it. When I re-read it, I found, certain shortcomings aside, it was a pretty solid piece of work with strong conceptual underpinnings. I managed to pull together a pile of words that simultaneously shared my experiences as a young gay person rejected by his family and the ensuing struggles with identity, self-worth, romance, and religion, and combined it all with a poetic sense of imagination.
But the book was not only about the past. I took the trauma I experienced at such a young age and looked ahead in life, considering the rejection of not only family and friends but imagined lovers and companions. And as the very title implies, I even looked to death. An angel is beautiful and perfect. And to hold that beauty dead in your arms? It symbolizes the mourning for my personal losses as a young man and anticipates the struggles yet to come, including the most final of them all.
When I read the collection now—newly expanded—I'm quite impressed at how I looked beyond myself to imagine those "what ifs" and put myself in someone else's shoes. Perhaps that was possible because I had to grow up very fast and become an independent person when most people are thinking more about going to parties, school dances, and, you know, being young. I didn't get to be young in that way. Of course, I've often been described as having an old soul, so maybe it goes deeper than that. But I also know the experiences I've lived have made me the person I am today. And, no matter what anyone else thinks, I'm proud of who I am as an artist, a queer person, a publisher, or whatever role I take on in the world.
like an angel dead in your arms was the first significant marker along the journey I've taken over the past twenty-plus years. The most exciting part of that is thinking about what the next twenty years might bring. In 2040, I hope to look back and think about how I marked a midway point in not only my art but my life. As I approach my 41st birthday in a year that has been genuinely tumultuous and doesn't show any sign of letting up soon, if this milestone is one of the few positive ways to remember 2020, I'll take it.