Field Notes: Landscape and Architecture exhibition in Portland, OR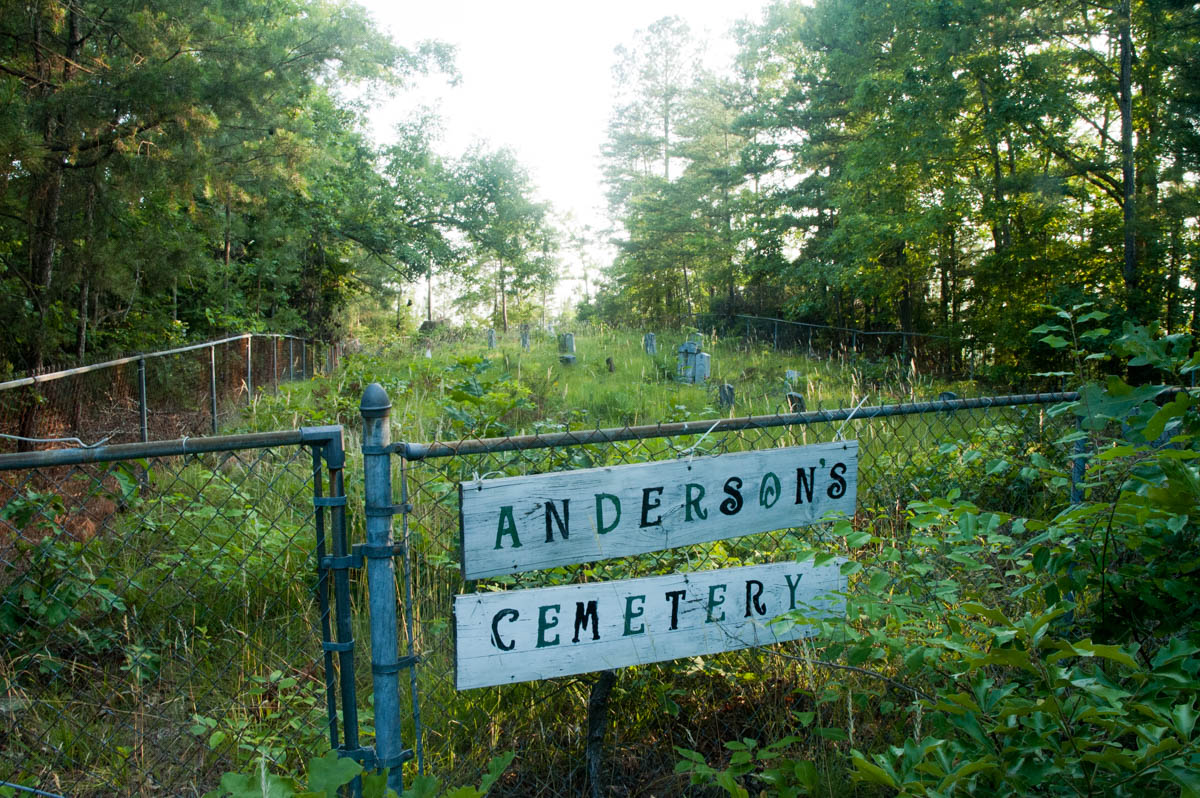 Opening yesterday in Portland, Oregon, one of my photos is included in the new exhibition Field Notes: Landscape and Architecture at Black Box Gallery. The opening reception will be on Friday, 7 June 2013 and the show runs until 20 June. If you happen to be in the Portland area be sure to drop by. Otherwise, you can check it out online.
The photo on view in the Field Notes exhibition was taken in Subligna, Georgia. I took this photo last year while doing Jordan's Journey research. That day I photographed and inventoried Anderson's Cemetery (you can see that inventory and some of the photos at Find A Grave). This gives you an example of how genealogy and art have coalesced to form Jordan's Journeys unique take on exploring the past.