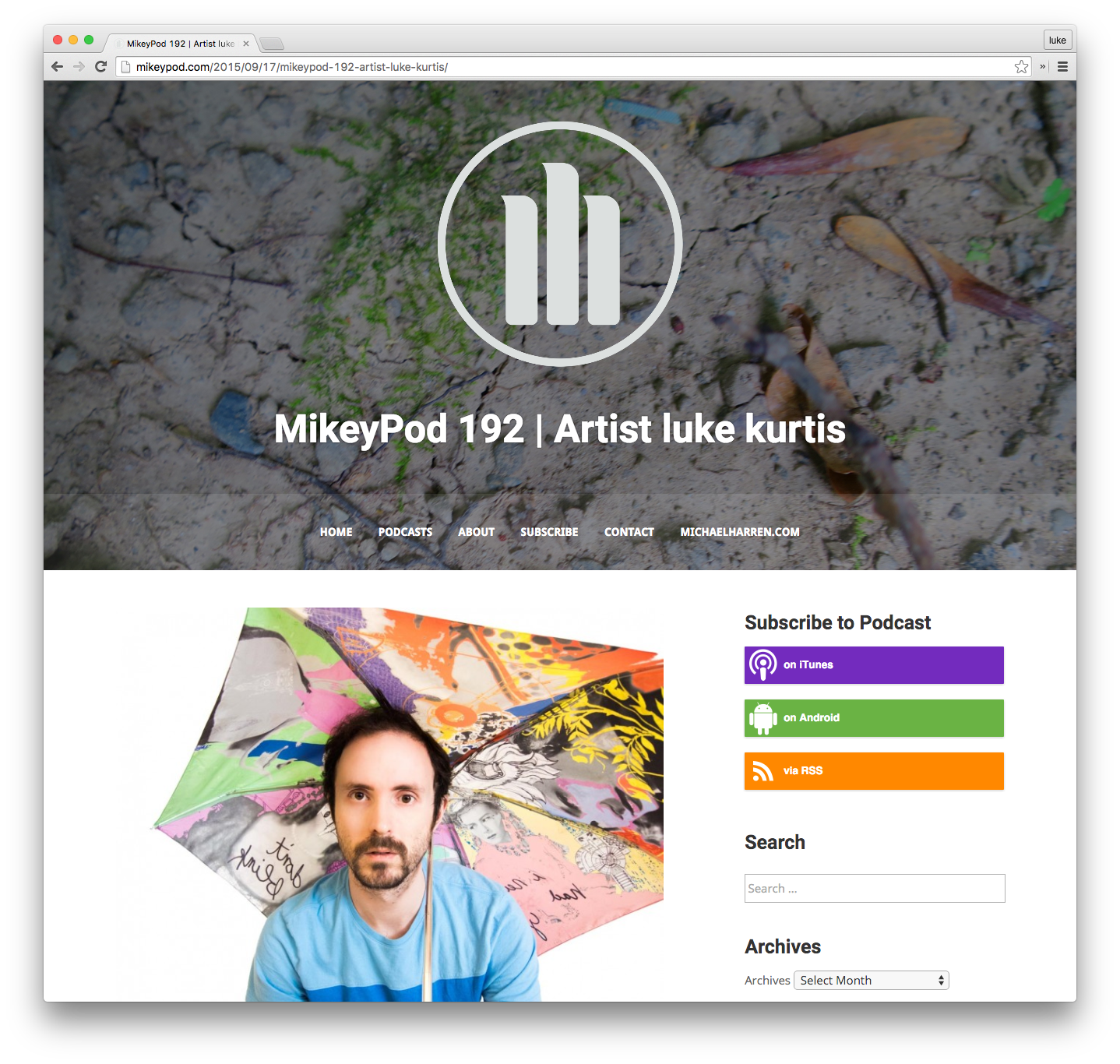 Back in September I posted here two video diaries about the woods are watching. At the time I neglected to follow up with a post about my apperanace on MikeyPod, where I debuted the main woods video. If you haven't already checked that out, please do so!
Here's a YouTube playlist starting with the main video that debuted over on MikeyPod. It continues with the two video diarieis. And coming soon I'll be adding some more woods videos which, if it doesn't get lost in the shuffle again, I'll make a new blog post here about. Hopefully it won't be several months late, like this one.
I'd really love to hear your thoughts on the woods are watching. Please leave a comment and let me know what the piece means to you!
And as always please follow us on Facebook, Twitter, and Instagram!