INTERSECTION in ARTWACH, Daily Citizen, and Our View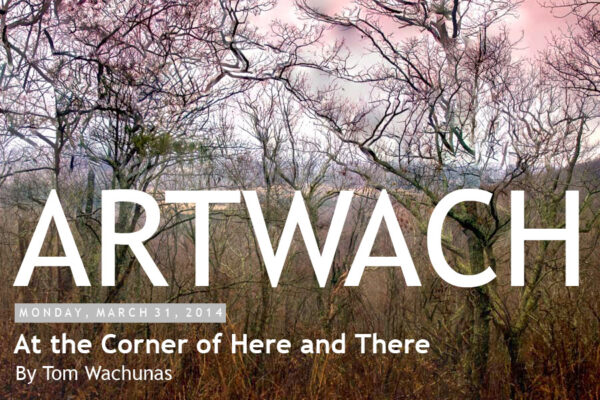 Today is the last day of the INTERSECTION exhibition at Massillon Museum. I can't believe it has come and gone so fast. I'm thankful that it has been written about for posterity, though. Here are some great pieces about the show…
Tom Wachunas of ARTWACH wrote a very thoughtful review of the exhibition. He really took the time to delve into the undertones of what the show is all about. I appreciate it when viewers probe the work and look beyond the surface like Tom did.
Misty Watson of The Daily Citizen wrote a piece about the show as well. Her article is not a review but more of a local interest story that discusses my background in northwest Georgia. Jamie Jones of the same paper had done an article about my Jordan's Journey project back in 2012 and Misty's piece is a followup on that.
I also appeared on the podcast Our View with Tim and Jill. We talked about INTERSECTION as well as some other projects I've been working on. The episode aired in two parts, so be sure to listen to part 1 and part 2.