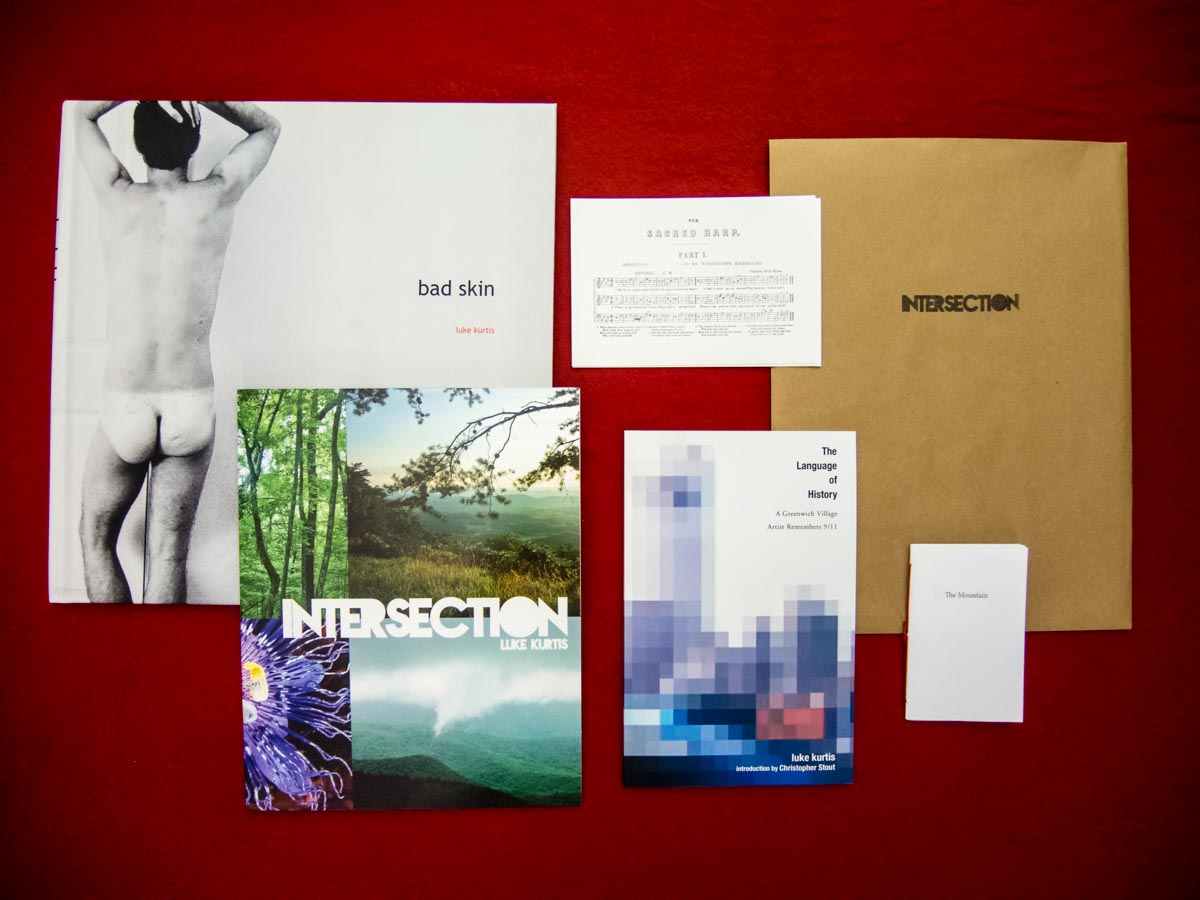 Tonight is my lecture at Bushwick Art Crit Group! It's also the very first BACG Artist Book Fair. I have pulled together several of my books to take to the fair tonight.
"The Language of History" (with an intro by Christopher Stout)
"singing" postcard set
"INTERSECTION" (exhibition catalog)
"INTERSECTION" (set of zines)
"The Mountain"
"bad skin"(an as-yet-unpublished book work)
Other artists will include Meg Atkinson, Sophia Chizuco, James Morrisson, Drew Van Diest, and Milo Wissig.
For more information about the fair, check out the BACG Tumblr and I hope to see you tonight!