Publishing is our art
We love books. That's why we work with artists and poets to bring their work to printed and digital pages everywhere, no matter where you are. Under luke kurtis's editorial and design direction, the books we publish are collaborative works of art. They're like affordable little museums you can carry around with you or show proudly on your shelves at home. We also make zines, music, postcards and prints, and are working to bring you new and exciting experimental and conceptual pieces for you to collect.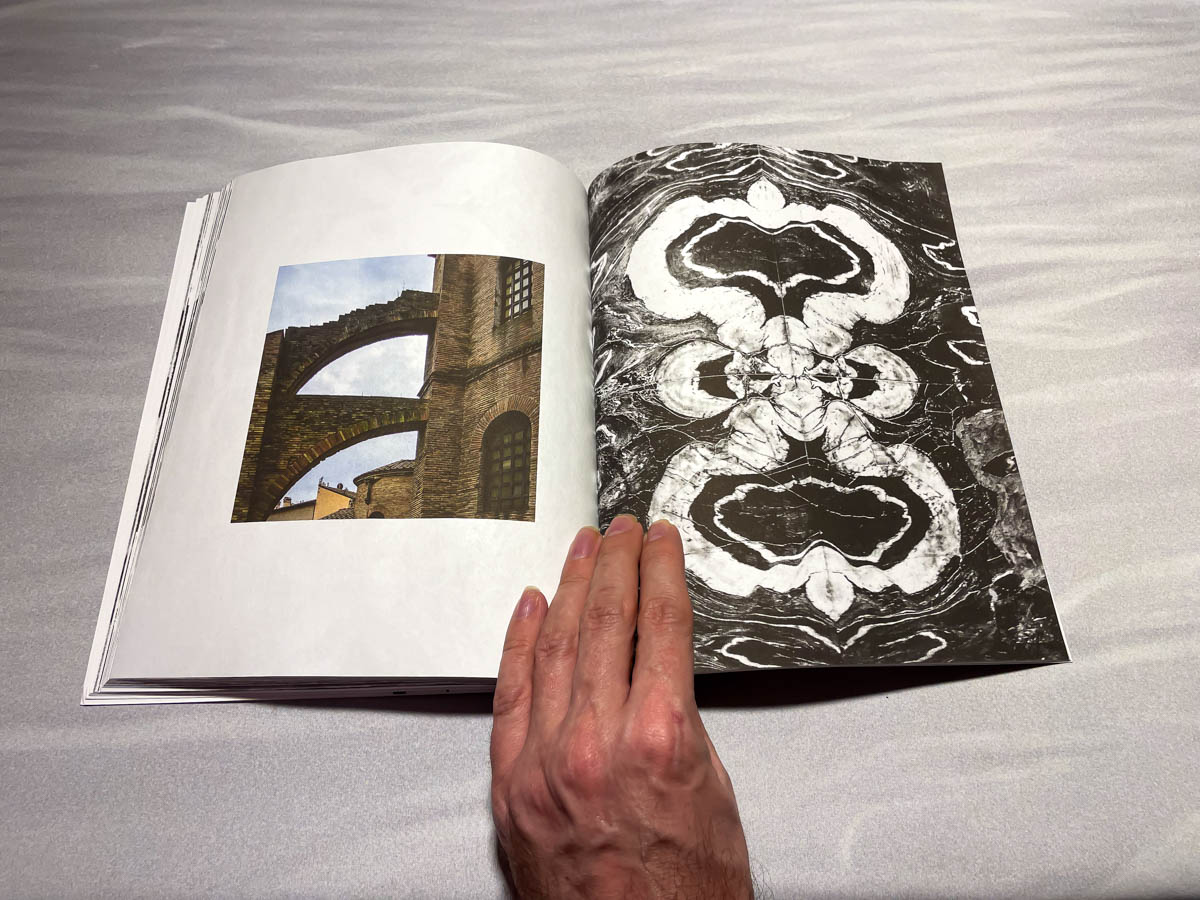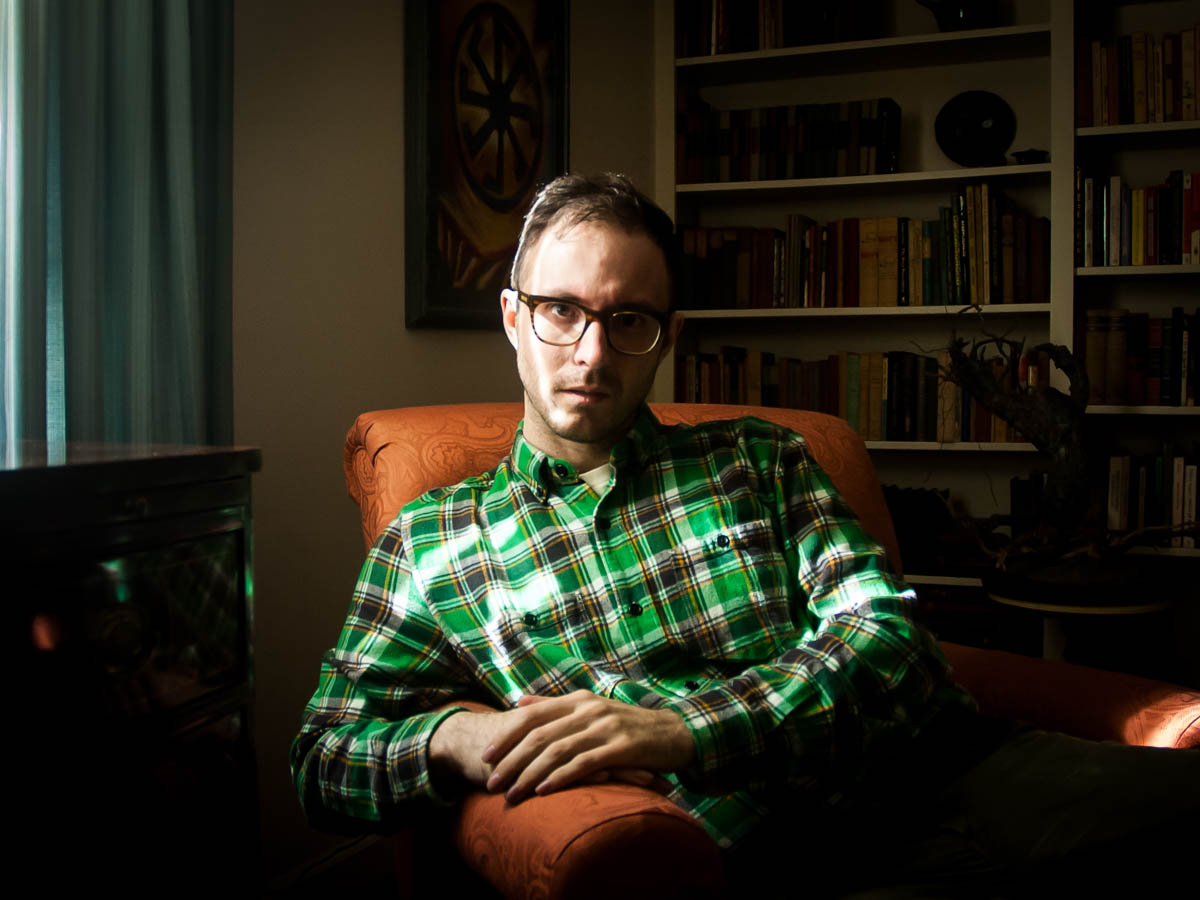 Art is our soul
bd was founded as the studio of luke kurtis but has evolved into a collaborative platform. kurtis"™s work remains the heart of what we do, not only through his vision for our publishing projects, but also his ongoing drive to explore the intersection of visuals, text, and tech. His projects blend the analog with the digital, as seen in projects like the woods are watching and convergence. Check out the portfolio for a selection of interdisciplinary projects.