---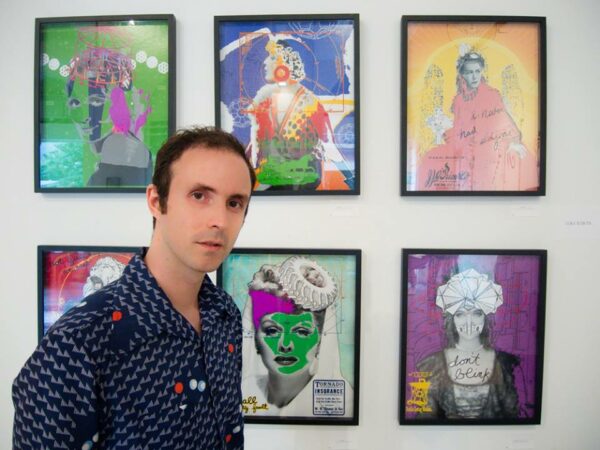 I don't know how I let this happen but somehow in the hustle and bustle of it all, I never even mentioned here that I had several works in Derek Nicoletto's show Just Panic And Get It Over With at 287 Spring gallery in NYC. It was a quick, one-weekend popup show from 12 July to 14 Mar. I was very happy to be part of this amazing group of artists. I showed six works from my muse series. No's 7-12 marked the New York debut of this ongoing body of work.
One of the highlights of the opening was the chance to meet some of the members of the í¼ber-cool synth punk band ATTACK.WAV. Tree Wave wrote up a great piece on the show over at Plus Heart Star and used a few of my photos of the opening. Tree Wave called my work "rad" and "next-level pop-art-ish." How cool is that?
Other artists in the show included Christopher Stout, Rob Ordonez, and Paul J. Toussaint. Be sure to check out their sites as they are doing very interesting work. But there was so much talent present. Take a peek at the Just Panic Facebook page to see all the artists and their work. Many of the works are still for sale. As Derek said… want to support the arts? Support an artist!
Thank you to all who came out. And, of course, thank you to Derek Nicoletto for making it all happen.
---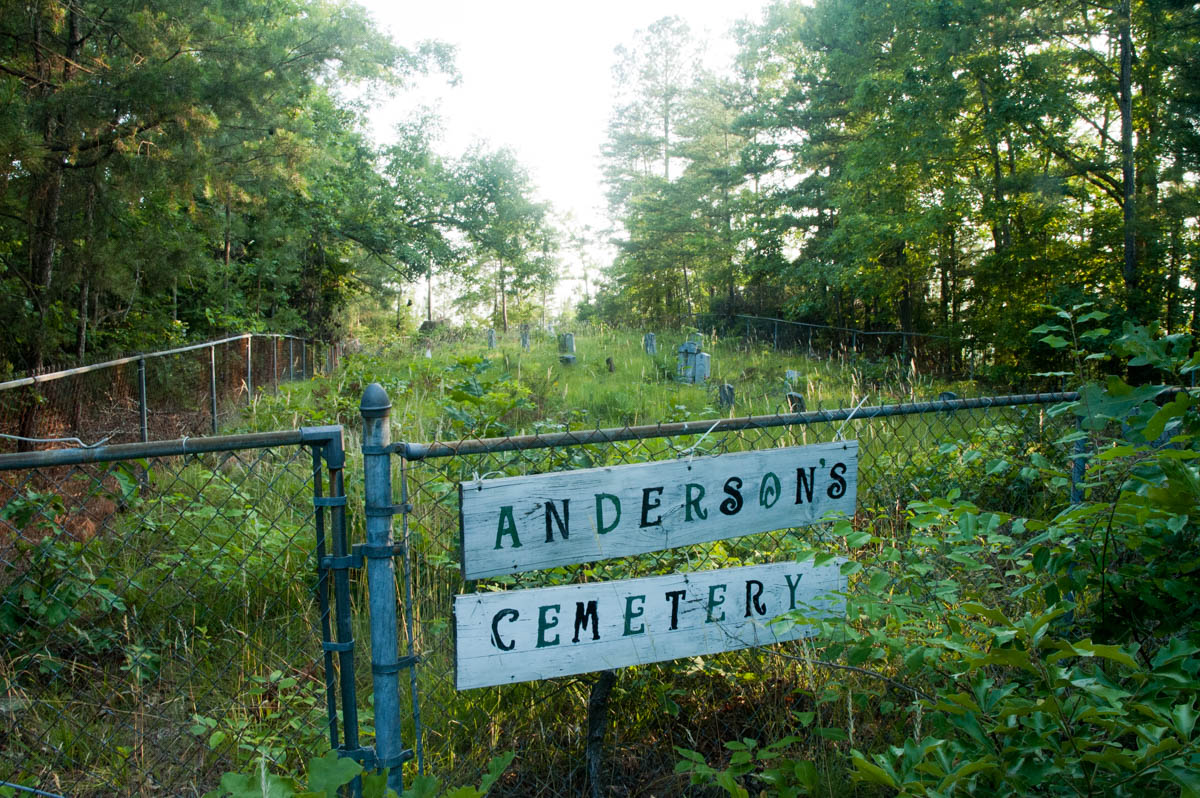 Opening yesterday in Portland, Oregon, one of my photos is included in the new exhibition Field Notes: Landscape and Architecture at Black Box Gallery. The opening reception will be on Friday, 7 June 2013 and the show runs until 20 June. If you happen to be in the Portland area be sure to drop by. Otherwise, you can check it out online.
The photo on view in the Field Notes exhibition was taken in Subligna, Georgia. I took this photo last year while doing Jordan's Journey research. That day I photographed and inventoried Anderson's Cemetery (you can see that inventory and some of the photos at Find A Grave). This gives you an example of how genealogy and art have coalesced to form Jordan's Journeys unique take on exploring the past.
---
Featured project
Mailing list