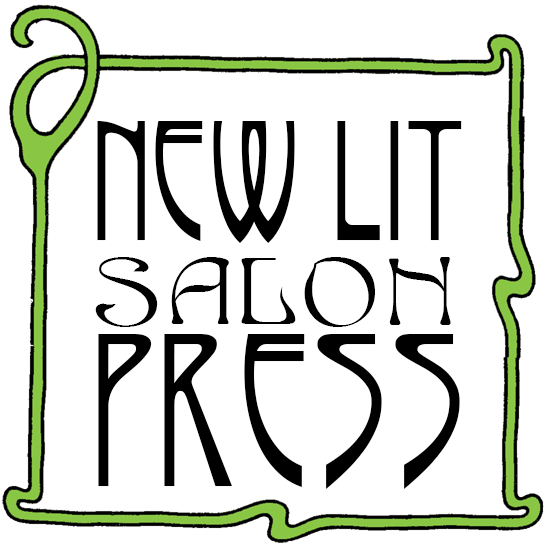 A literary publishing collaboration with Brian Centrone
Working closely with New Lit Salon Press and under the direction of Jordan M. Scoggins, bd was responsible for the overall visual identity of the press. This portfolio represents a selection of branding, promotional, and design elements created for NLSP.
bd co-published a special edition of NLSP's Southern Gothic: New Tales of the South. We also published Visions of the Beyond, an art book focusing on Stefanie Masciandaro's work for NLSP's Startling Sci-Fi: New Tales of the Beyond.

Our logo design for NLSP is influenced by Art Nouveau style blended with modern color sensibilities. The design reflects the press's idea of embracing the past while boldly moving towards the future. Three variations were created to accommodate for different design situations. The logo typography consists of Rivanna NF and Edda combined with a handmade stamp designed by Brian Centrone. Colors are #89C644 and #FF00AA.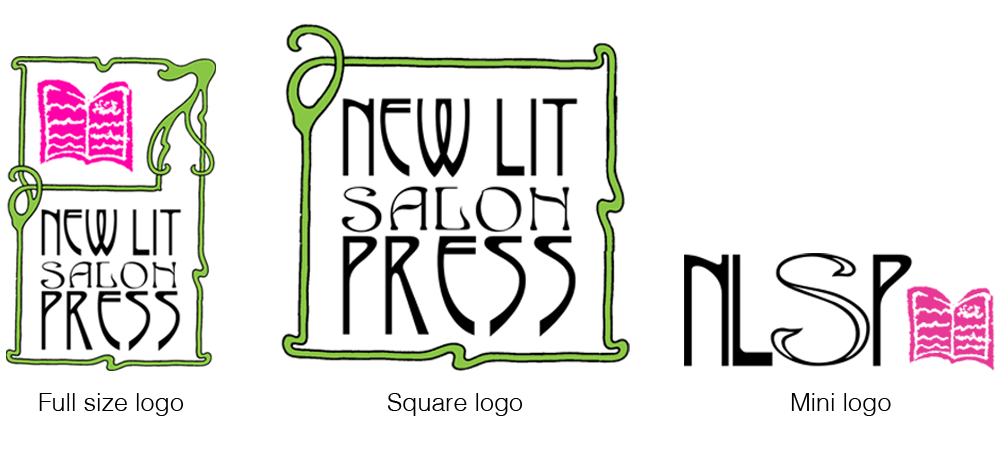 NLSP publications are first and foremost eBooks. All of the books are designed by bd and include full color art. Not only are NLSP books designed with cross-platform compatibility in mind, they are DRM-free. Always.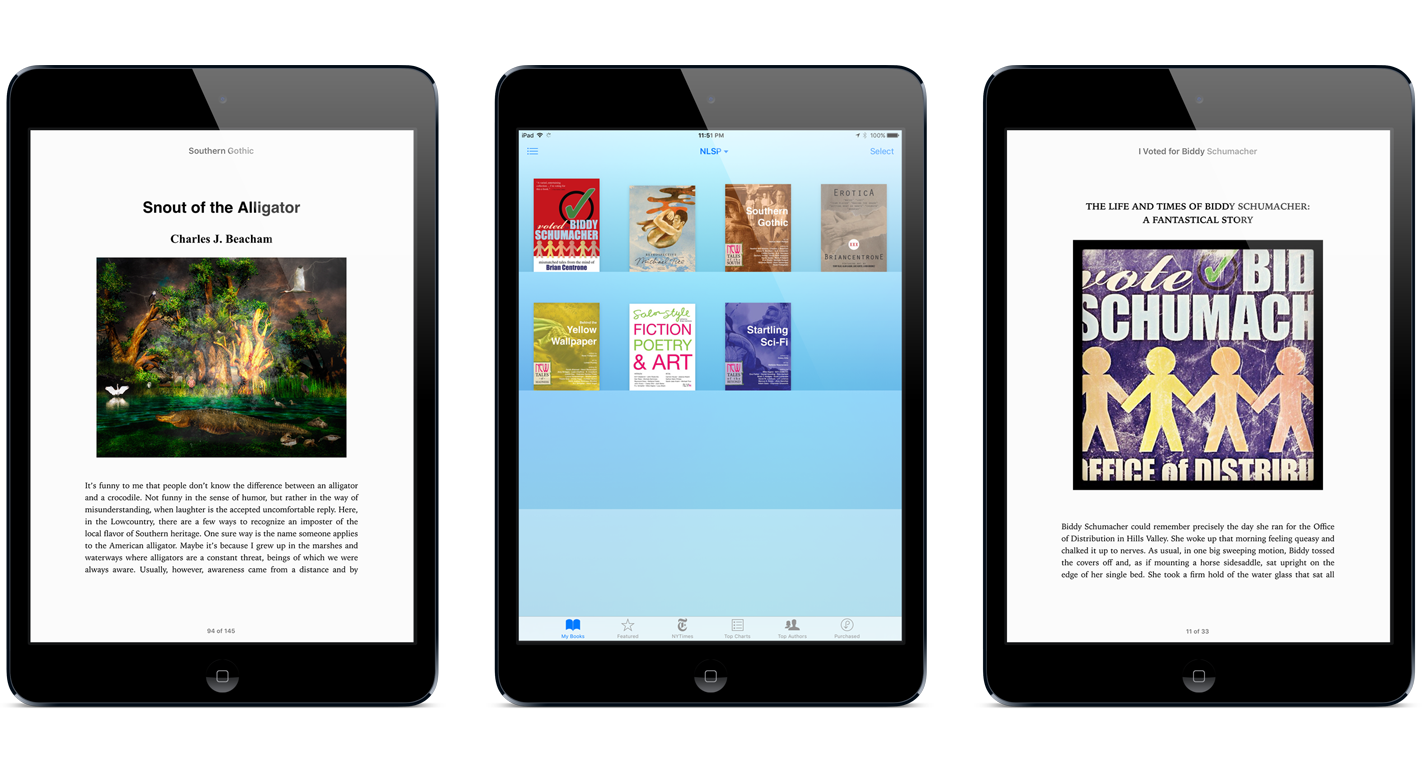 We've also designed print editions for select NLSP titles, including Erotica by Brian Centrone and the anthologies Southern Gothic and Behind The Yellow Wallpaper.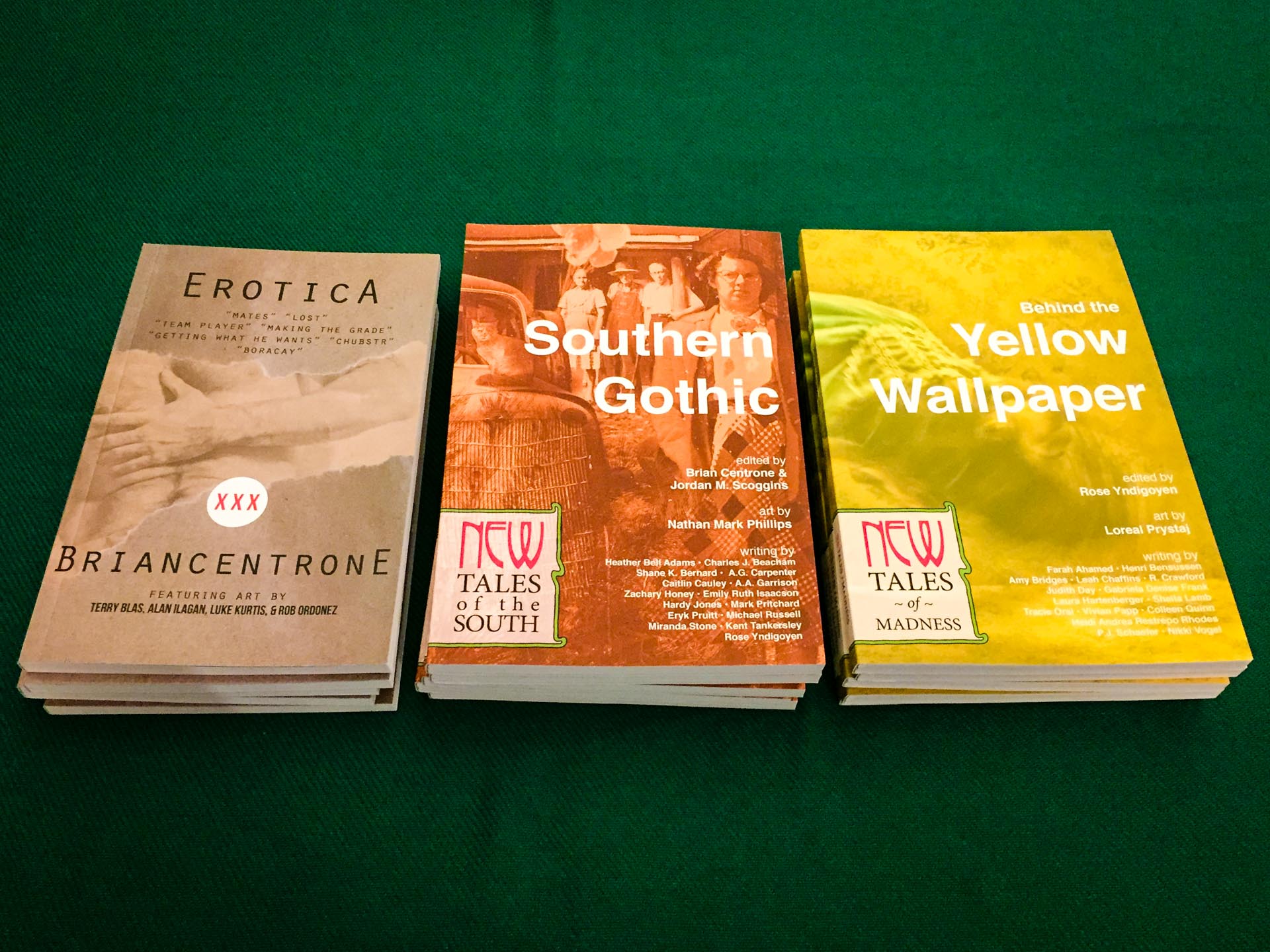 To help promote the books and the press in general, we designed a series of memes for each publication. These images were shared across NLSP's official social media channels. We also handcrafted assets to brand NLSP's social media presence. These tools have been very effective at reaching readers and communicating the brand's core goal of combining literary writing with visual art.
We even produced original video content to promote NLSP projects, including these clips for Erotica and Southern Gothic.
We also worked with NLSP and the New York Public Library to mount two literary events. We created original poster designs for each event, as well as promotional flyers and social media content. We also developed slideshows that were used for each event.