Earlier this week I finally lifted the curtain on my new project, Jordan's Journey. Be sure to check out the page for more information!
---
things have been relatively quite around here for a while. it's all with good reason as i've been working on a special project. i've tweeted (@lukekurtis) bits about the project here and there. watch for the big announcement soon. in the meantime, enjoy the new design here at my home base. be sure to check out the portfolio section where you will find a few "new" images and maybe a few old favorites.
if you like the new design, click the Facebook "like" button and tweet a link too!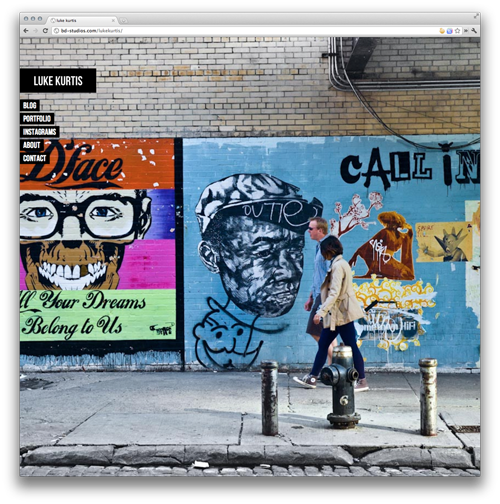 ---