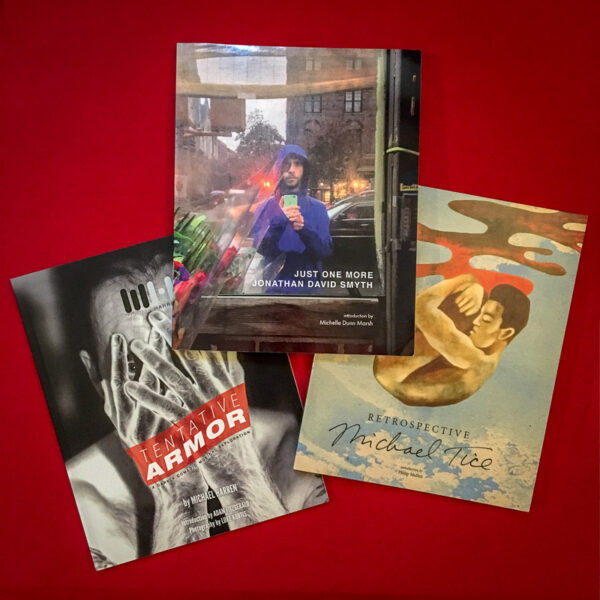 The bd Library is growing! Following our earlier releases by Michael Tice and Michael Harren, the most recent title in our line of Artists' Books is Just One More by Jonathan David Smyth.
Below is an excerpt from a BBC Radio Ulster interview with Jonathan about Just One More.

Michael Bradley: It's just a normal phone camera, isn't it? Or do you use any special filters or equipment or anything?
Jonathan David Smyth: No, it's just my smartphone. I use the camera within the phone itself. And it's important that you're asking if there are any filters because I think sometimes people may think I do use a filter. For me, coming out of this idea of using apps to make things look "better" was actually an inspiration for me to take these photographs. I wanted to show that you don't actually have to use filters in order to make a good photograph.